Reshad Jones ends holdout, shows up for Miami Dolphins minicamp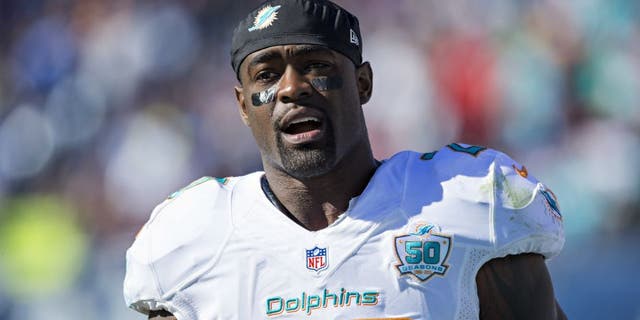 NEWYou can now listen to Fox News articles!
After skipping the first day of Miami Dolphins minicamp, Reshad Jones is back in the fold.
He showed up at the facility Wednesday morning, according to multiple reports. MMQB's Albert Breer first reported that Jones was ending the holdout.
The seventh-year safety has been at odds with the team over his contract, which pays him a little over $7 million per year the next two years.
Jones, who made the Pro Bowl in 2015, is coming off a career year where he finished with 135 tackles and five interceptions. He hadn't joined the team for any activities sine the season ended.
Tuesday's opening of minicamp was the first day in which the team could fine him, however, and early reports had said he would miss the entire week -- and maybe even the entire season. An extended holdout that carried over into the season would have cost him some $400,000 per game.
Jones was drafted by the Dolphins out of Georgia in the fifth round of the 2010 draft. He's been a starter since the 2011 season.