Report: Ty Lawson rehabbed without incident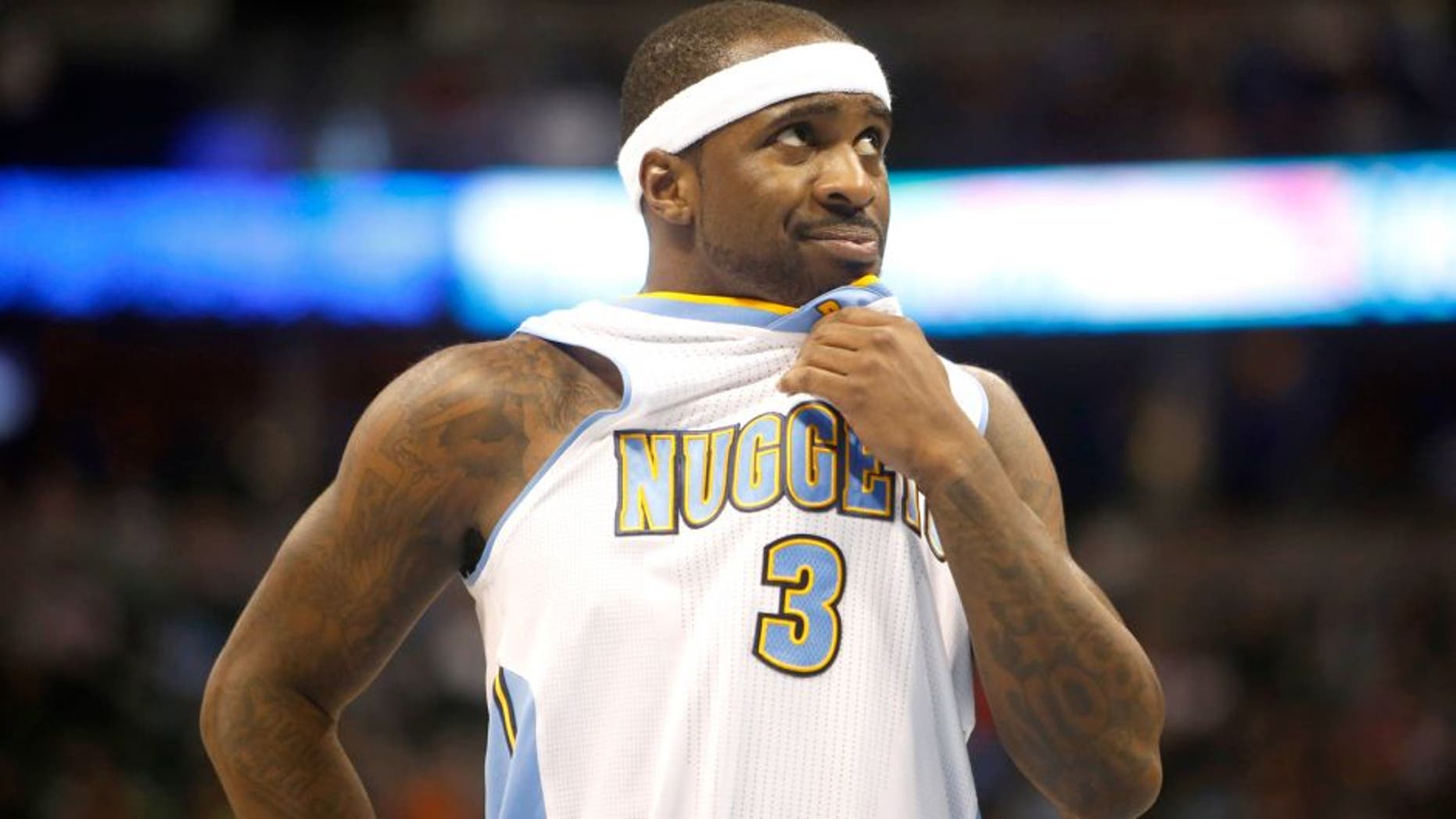 Houston Rockets point guard Ty Lawson had a DUI and a 30-day stint in rehab this offseason, but it's being reported that he's making positive process and has yet to have issues with the Rockets or his teammates.
Lawson, who is eligible for free agency after the 2017 season, has yet to play a game with the Rockets after being traded this offseason by the Denver Nuggets, but he's done everything right so far, according to David Aldridge of NBA.com:
"So far, Lawson has been on time for everything, according to sources -- his meetings with Lucas, his workouts with teammates. He completed the 30-day rehab without incident, with the website TMZ reporting last month that Lawson was commended by the presiding judge in the Denver DUI case for "excellent progress" in the past few months."
Lawson and the Rockets will host the Nuggets on October 28th in the first game of the season.