Report: Luol Deng heads to the Lakers on a 4-year deal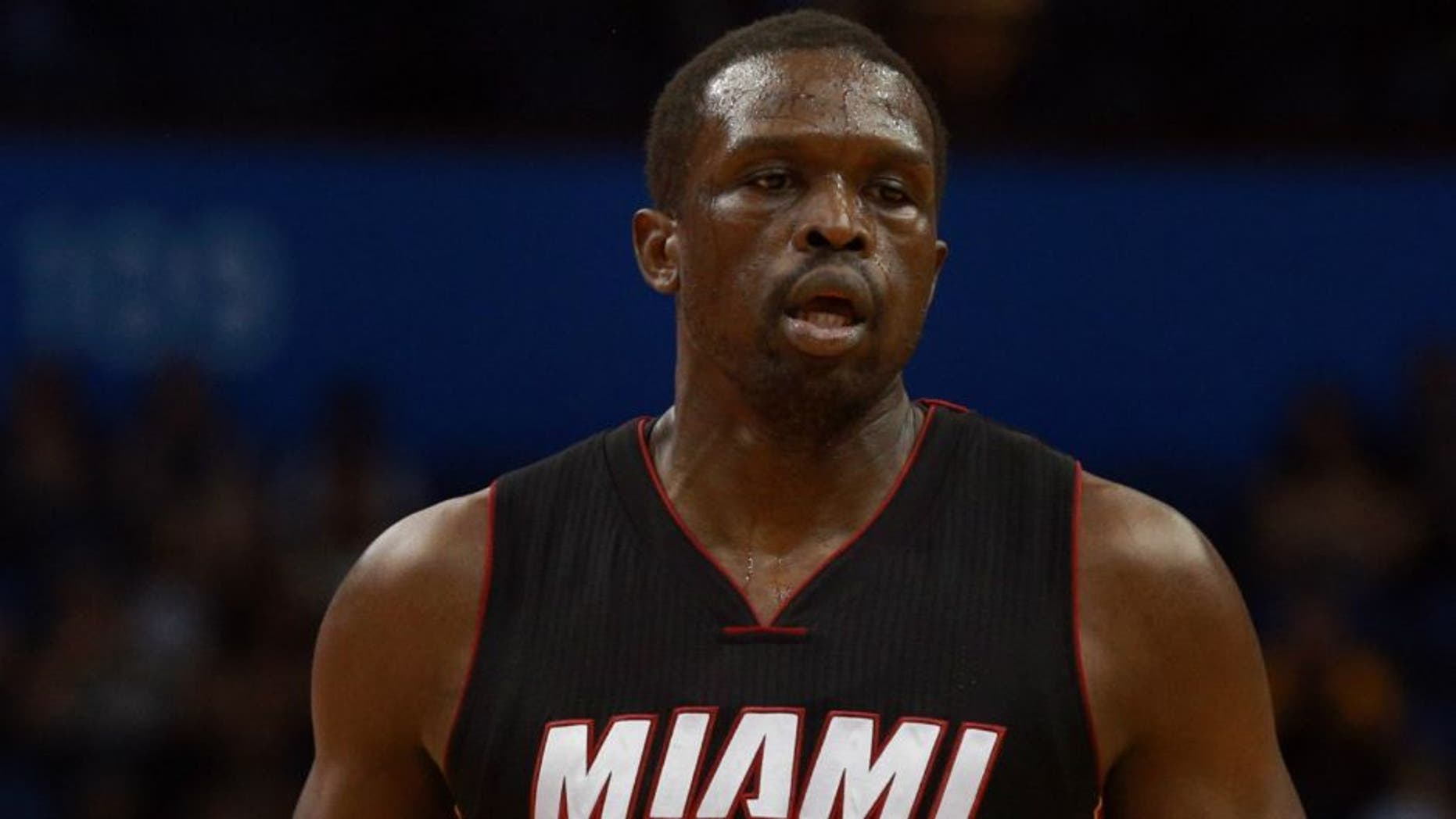 The Los Angeles Lakers continue to spend big bucks in free agency, just not on the players most expected.
On Saturday, they agreed to a four-year, $72 million deal with forward Luol Deng, Yahoo Sports first reported Saturday.
Deng, 31, has spent the past two seasons with the Miami Heat. He averaged 12.3 points, 6.0 rebounds and 1.9 assists per game last season, and will provide veteran leadership to a young Lakers squad.
He was the seventh overall pick in 2004 by the Chicago Bulls and has averaged 15.5 points, 6.2 rebounds and 2.4 assists in his 12-season NBA career. Deng was an All-Star during the 2011-12 and 2012-13 seasons with the Bulls.
Soon after the start of free agency Friday, the Lakers gave former Cleveland Cavaliers center Timofey Mozgov a four-year, $64 million contract. LA also retained guard Jordan Clarkson on a four-year, $50 million deal.