Report: Devin Hester returns to practice on Monday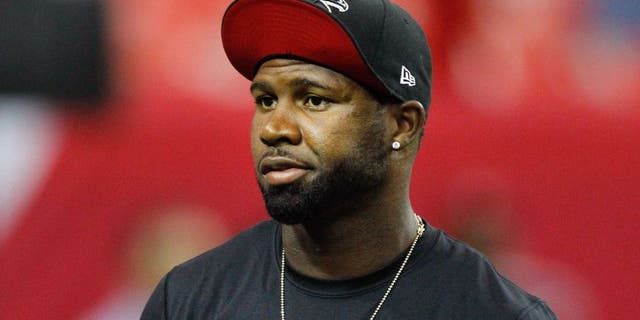 The Atlanta Falcons got some good news on Monday, but it isn't something that will immediately impact them.
According to D. Orlando Ledbetter of The Atlanta Journal-Constitution, wide receiver/return specialist Devin Hester was back at practice on Monday.
Ledbetter does point out that Hester can't return from the short-term injured reserve list until Atlanta's game against the Tampa Bay Buccaneers on December 6. Hester has been dealing with turf toe.
As Ledbetter also posted on his official Twitter, the speedy playmaker joked that he had to wipe the dust off his helmet.
It's going to be interesting to see what type of role Hester plays when he returns. He should take over the kickoff and punt returner roles from Eric Weems, but showed his value as a receiver in 2014. Last year, Hester caught 38 balls for 504 yards and two touchdowns, while also rushing for an additional touchdown.
MORE NEWS: Want stories delivered to you? Sign up for our NFL newsletters.