Report: DE Charles Johnson heads to IR with designation-to-return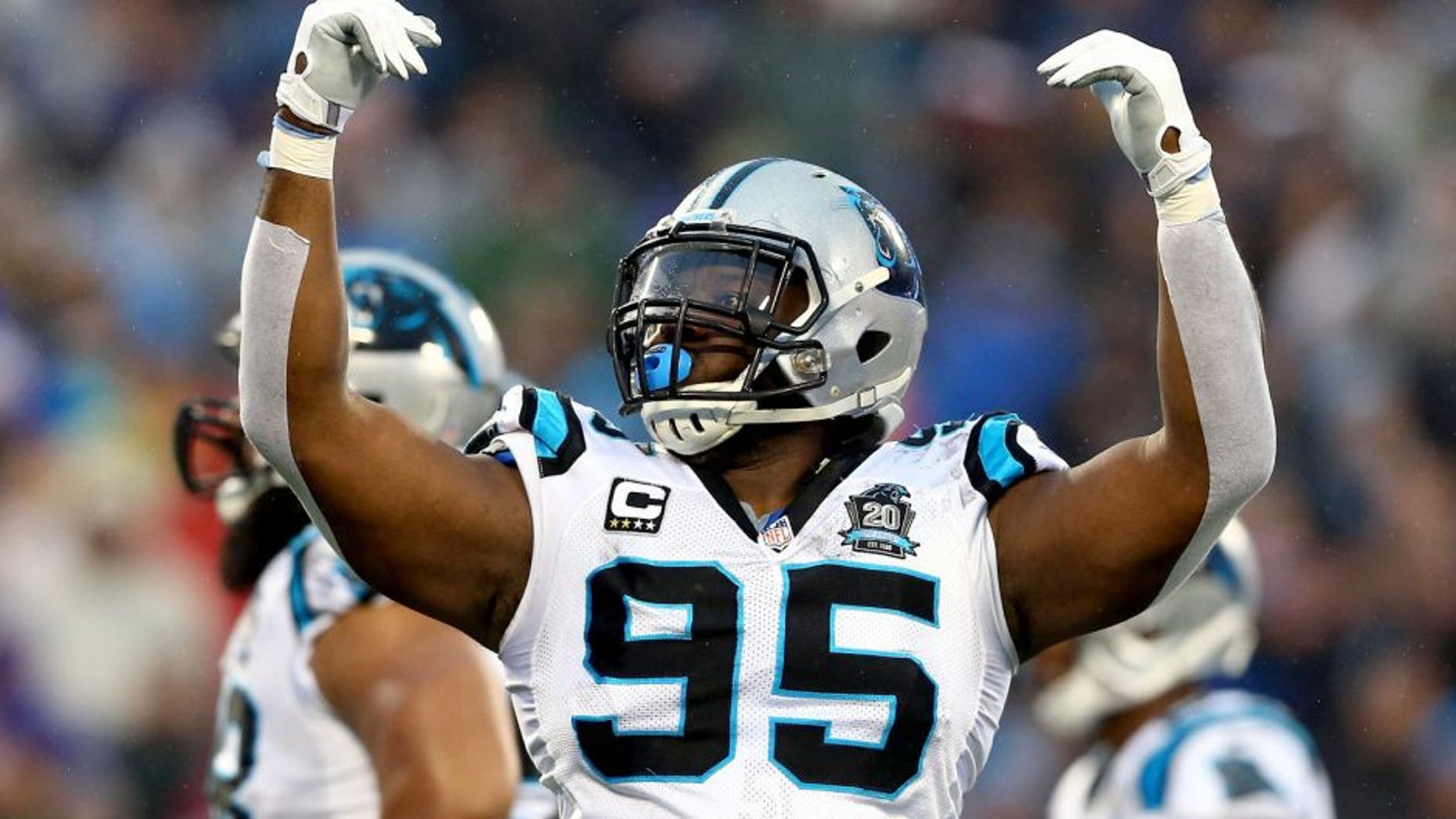 The Carolina Panthers knew exactly what they were doing when they traded to acquire defensive end Jared Allen from the Chicago Bears.
According to Ian Rapoport of NFL.com, the Panthers have chosen to place DE Charles Johnson on the IR with the designation-to-return.
As Rapoport explains, this means Allen will immediately jump onto the line for the Panthers. It's going to be interesting to see what type of impact Allen can have for his new team right out of the gate, but one thing that's certain is that he'll be a welcomed presence.