Redskins fans are making a giant Kirk Cousins corn maze in Virginia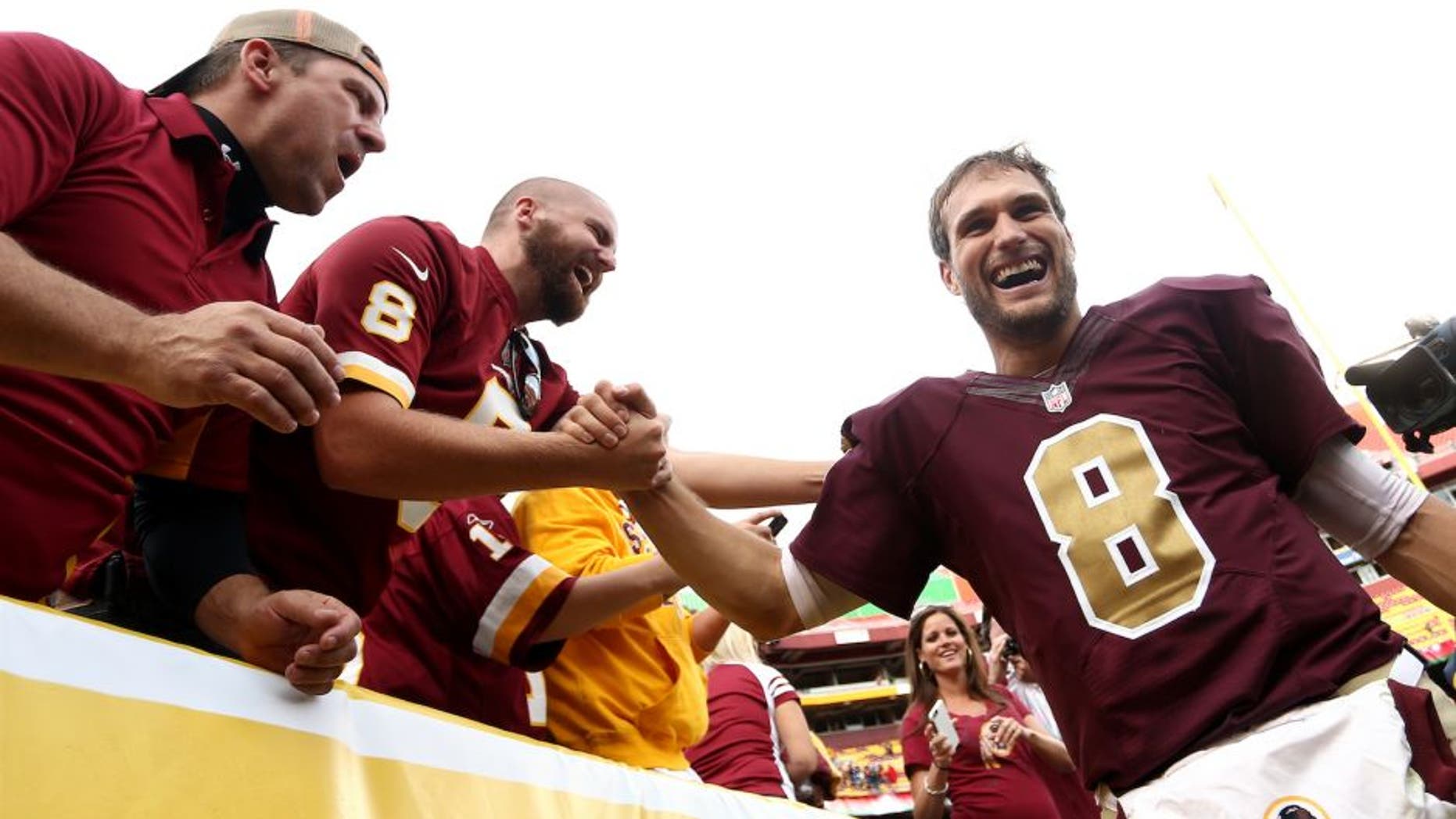 After playing second-fiddle to Robert Griffin III for the first few seasons of his career, Kirk Cousins finally got his chance to start all 16 games for the Washington Redskins in 2015. He did just that, performing extremely well to the tune of 29 touchdowns and 11 interceptions with a passer rating of 101.6.
In doing so, he became wildly popular in the D.C. area, partly due to his "You like that?!" catchphrase after a Redskins victory last season. Now, he's being commemorated in the form of a corn maze and gigantic figurine, courtesy of Wayside Farm in Virginia.
It's now abundantly clear the state of Virginia and the surrounding D.C. area have forgotten about RG3 and are all aboard the Cousins train.