Redick reaches agreement with Sixers, inks one-year deal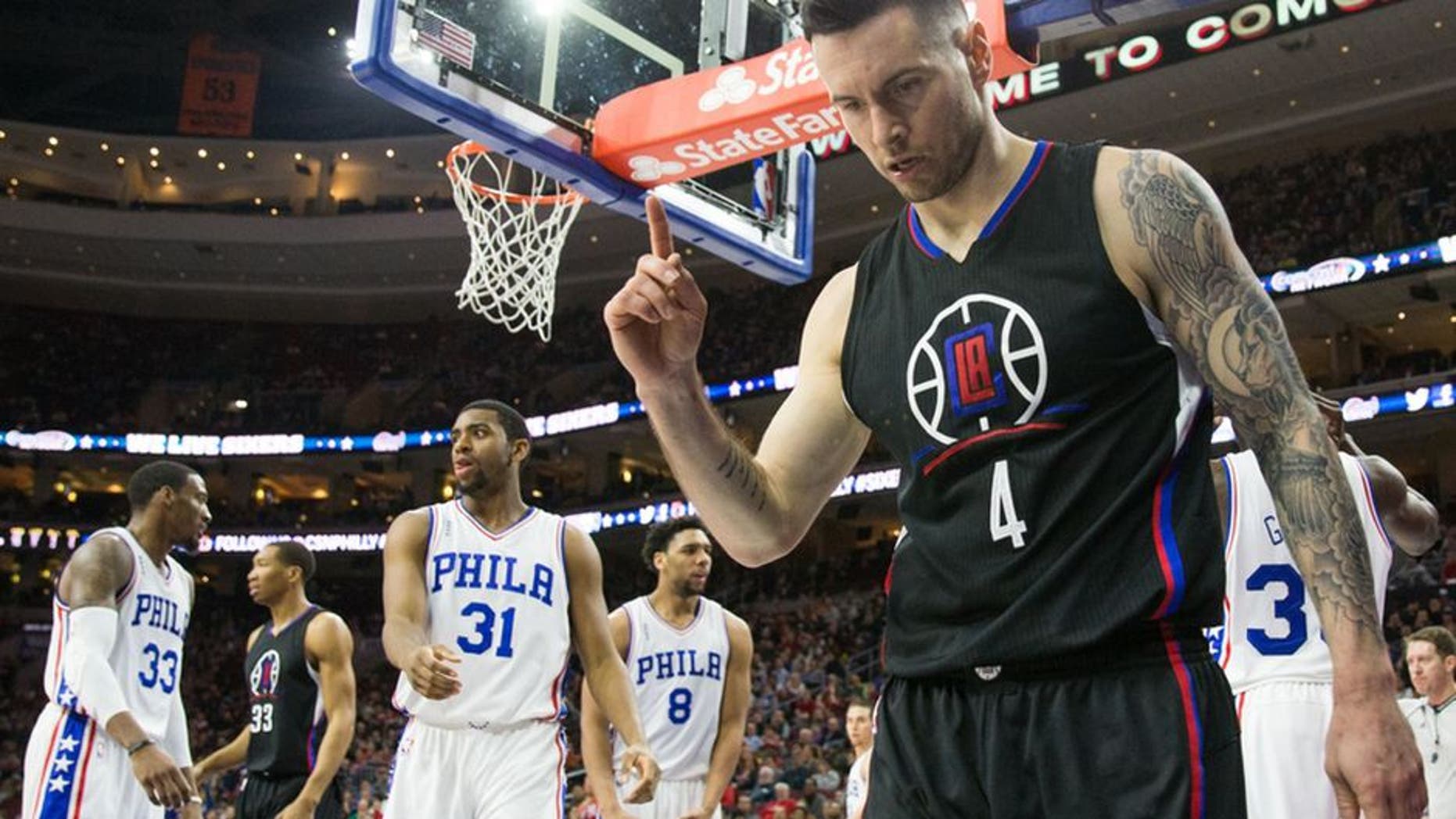 The newest ex-Los Angeles Clipper is shooting guard JJ Redick. The unrestricted free-agent s igned a one-year contract worth $23 million dollars.
Spending the last four season with the Clippers, Redick shot a league high 45% from three the past two seasons. This past season with LA, Redick averaged 15 points per game, shooting 45% from the floor and 43% from deep.