Read Arian Foster's touching farewell letter to Houston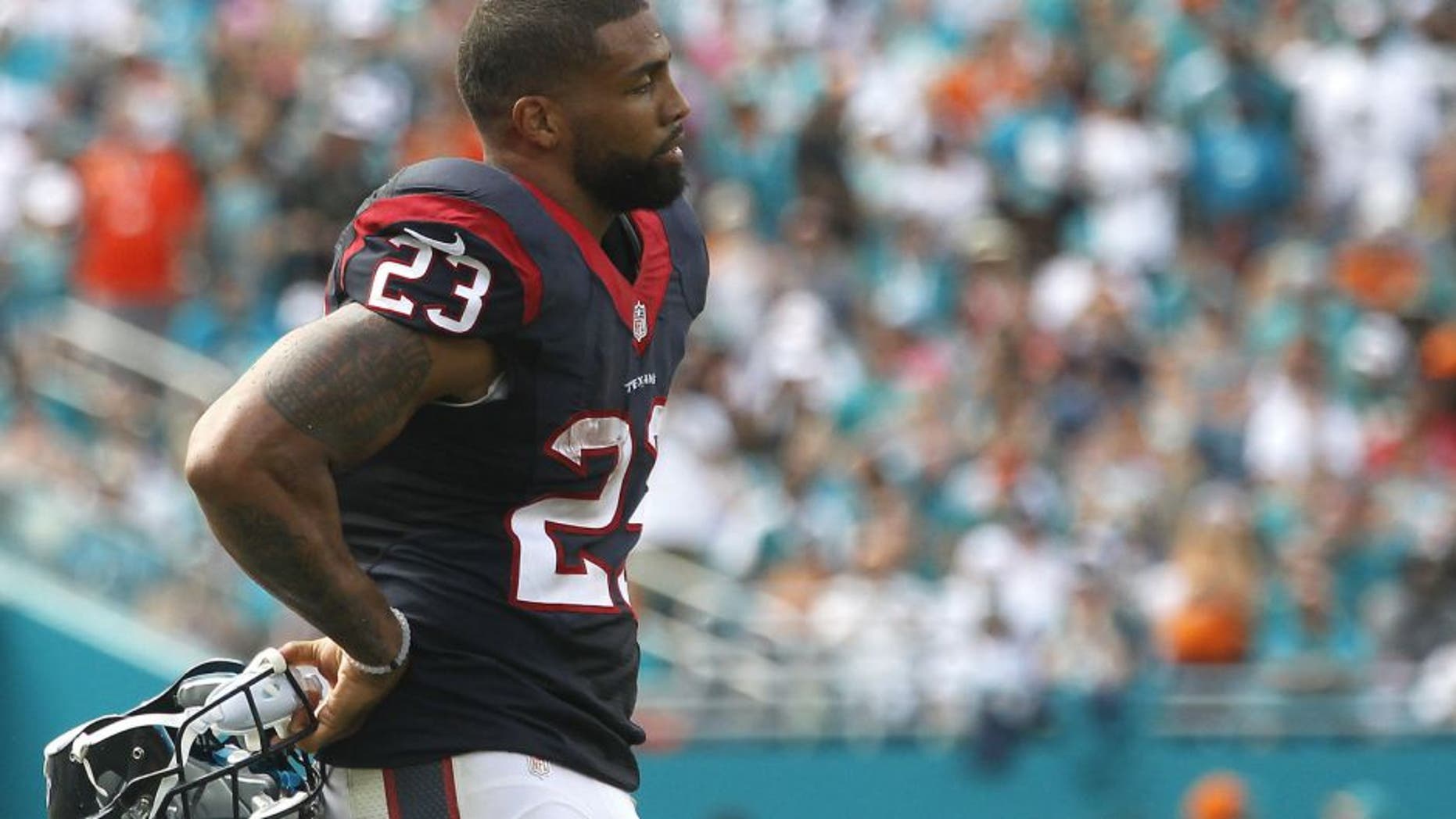 The Houston Texans and running back Arian Foster officially parted ways on Thursday, as the team released its all-time rushing leader after seven seasons.
After the announcement, Foster shared a heartfelt goodbye to the team and the city on Instagram, telling his fans and supporters that he appreciates "every ounce of love I've ever gotten":
Foster went undrafted in 2009 before signing with the Texans, for whom he has played his entire career. He missed 12 games last season due to groin and Achilles injuries. He's tallied 6,472 rushing yards on 1,454 career regular-season rushing attempts for a 4.5-yard average, along with 54 rushing TDs. Foster has added 2,268 receiving yards and 14 receiving TDs during his time in Houston.
The Texans have the 22nd overall pick in the first round of the upcoming 2016 NFL draft. Check out who could be headed to Houston now that the Combine is in the books with our mock draft.