Ravens owner Bisciotti 'hopes like hell' that Rice gets second chance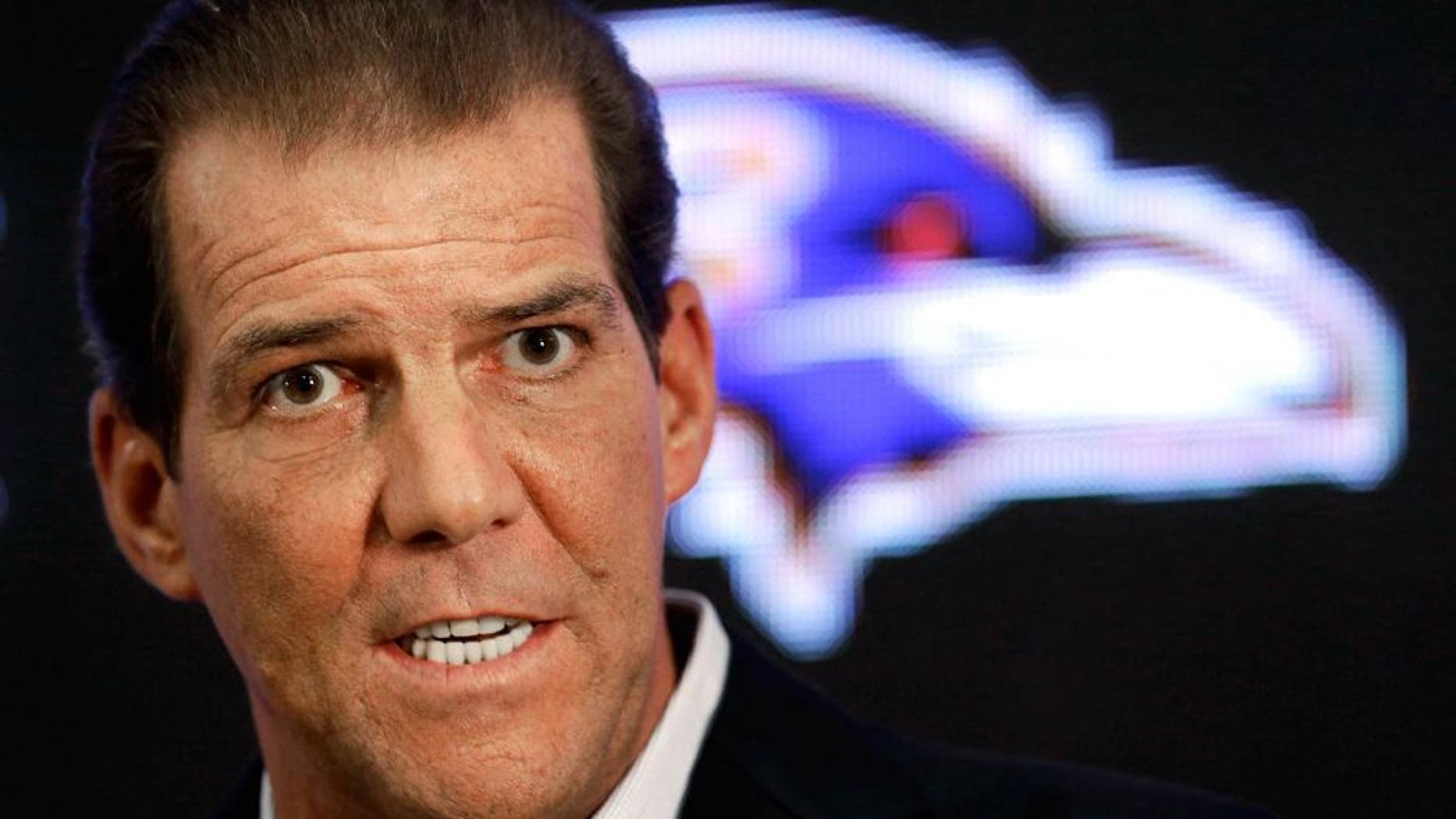 While unemployed running back Ray Rice waits on the sideline hoping to get a second chance at an NFL job, the owner of his former team is pulling for him.
Ravens owner Steve Bisciotti discussed Rice's status in an interview with SiriusXM NFL Radio Tuesday, saying that he sees sentiment beginning to turn in Rice's favor.
"I think enough people are coming around a year later and saying he deserves a second chance," Bisciotti said via The Baltimore Sun. "We at the Ravens wholeheartedly agree. ... I hope like hell he gets that opportunity."
Head coach John Harbaugh expressed the same sentiment back in April. Rice has been out of a job since he was released by the Ravens last September when video of the infamous elevator knockout punch to his wife Janay emerged. Rice won reinstatement to the league last November, but he hasn't received as much as a tryout since.
h/t: The Baltimore Sun