Rams fans rip CB Jenkins following self-congratulatory Twitter posting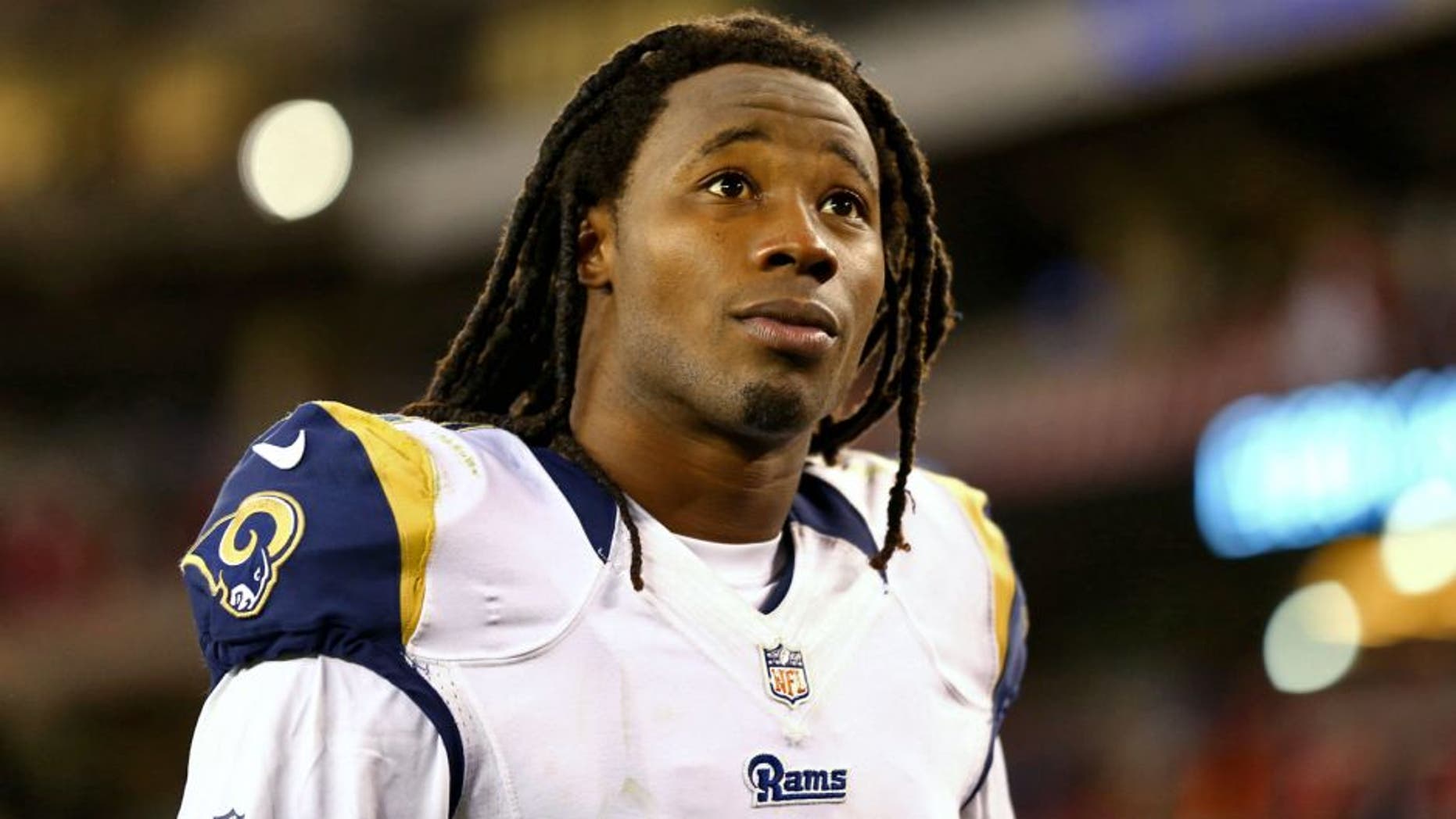 Rams cornerback Janoris Jenkins received a backlash on Twitter for a posting following Sunday's loss at Minnesota. Mark J. Rebilas USA TODAY Sports
St. Louis Rams cornerback Janoris Jenkins picked a bad time to tout his performance on Sunday. And he incensed the team's fan base when he let the world know it via social media.
Jenkins incurred the wrath of his Twitter followers with a posting that reflected his success in shutting down Minnesota Vikings rookie wide receiver Stefon Diggs in Sunday's game. Diggs' totals were highlighted in the tweet that was accompanied by a simple "Numbers don't lie" courtesy of Jenkins.
One problem: The Rams lost in overtime 21-18 and St. Louis fans were in no mood to see a player trumpet his individual accomplishments in the wake of a bitter defeat.
Jenkins, who is in the final season of a four-year deal, wants to paid be like one of the league's elite cornerbacks and turned down a contract extension from the Rams. He uses the hashtag #ClampSeason on his Twitter postings as a personal motivator.
A second-round pick out of North Alabama in 2012, Jenkins defended his initial tweet following a predictably angry response from fans, saying "I can only do my job" in another Twitter posting.
That drew another volley of responses from his followers who blasted Jenkins for putting himself before the team.