Podcast: Why Derrick Henry will stun people at the NFL Combine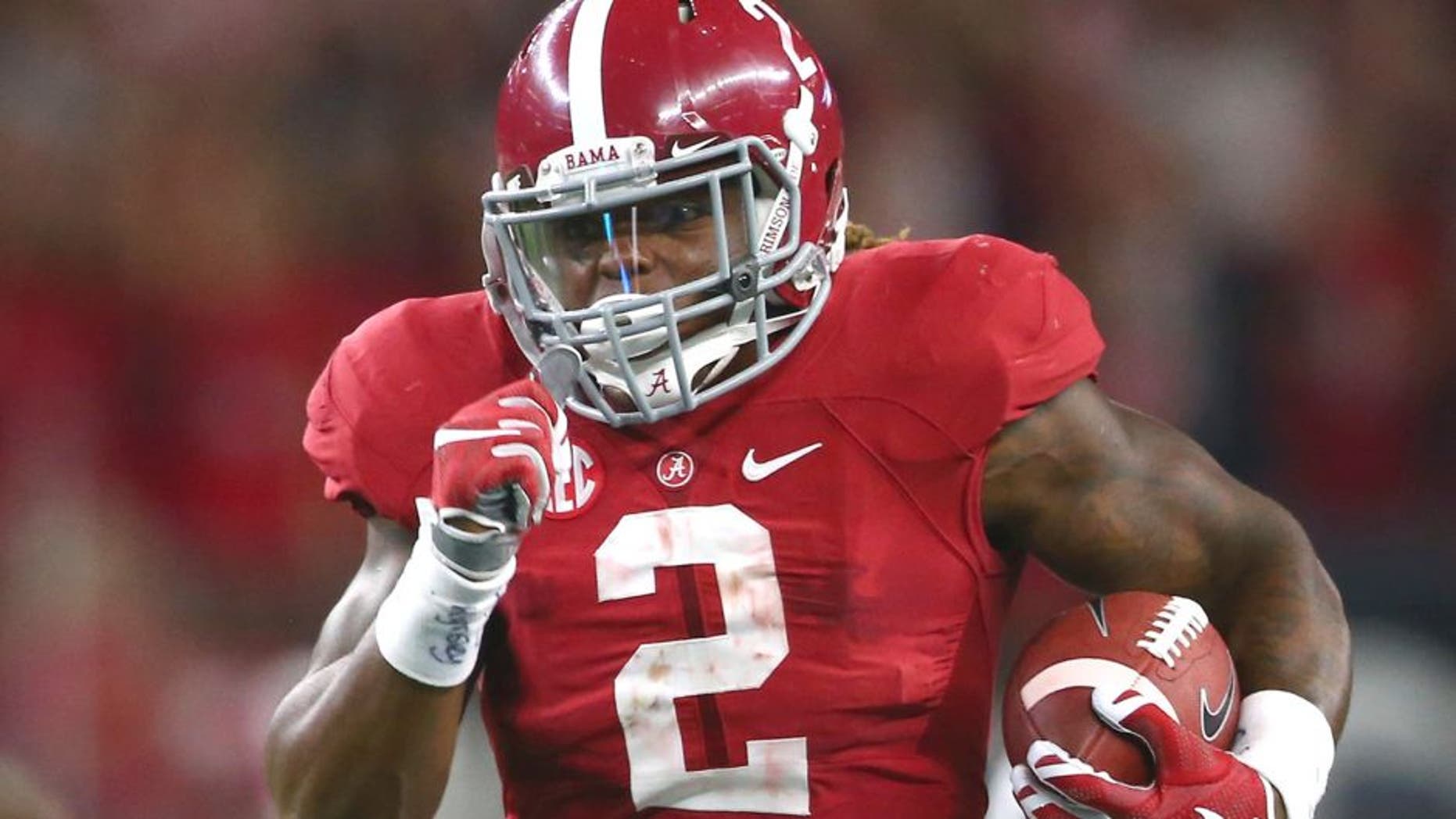 Alabama running back Derrick Henry is 6-foot-3 and 240 pounds, so many assume he's a lumbering runner. That thought will be crushed at the NFL Combine this week, where former NFL GM Phil Savage predicts Henry will run the 40 in the 4.4s and show NFL execs he's much quicker in person that people realize.
Savage joins Bruce Feldman on The Audible to discuss Henry and explain why, given his rare combination of size and speed, the NFL won't be able to resist Henry for long.
Click on the embedded player above to listen to the clip. You can also get every episode of The Audible delivered to you by subscribing on iTunes.
FULL PODCAST: How good is the 2016 NFL Draft QB class?