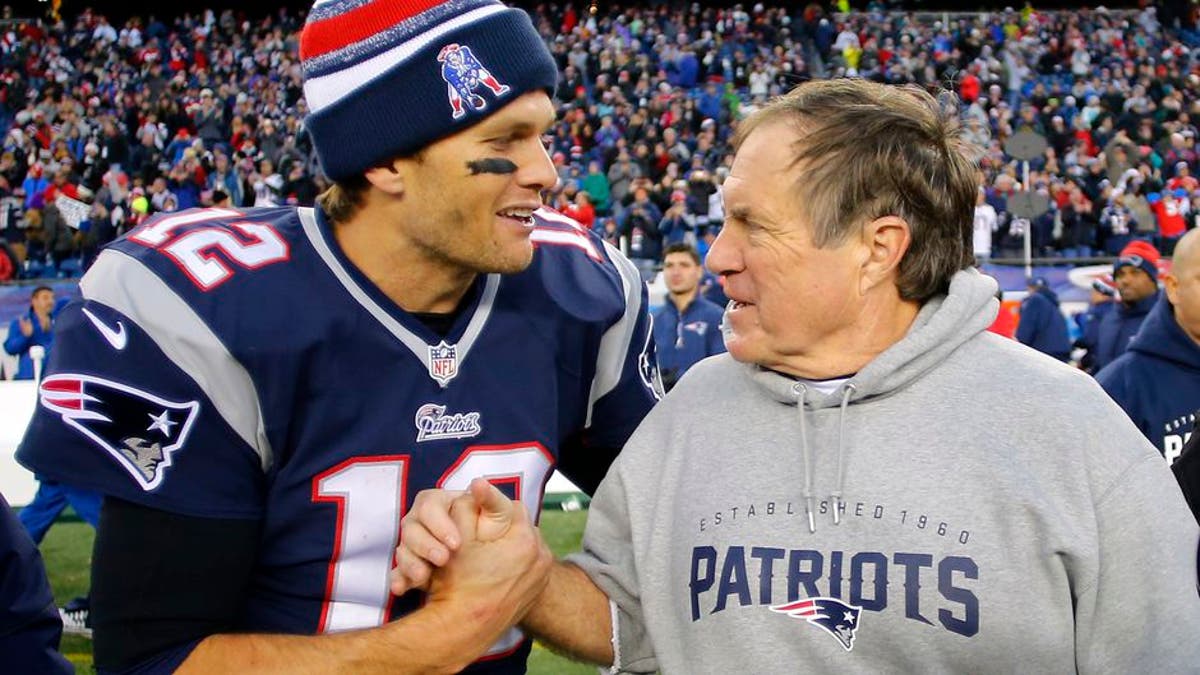 The New England Patriots still havent enjoyed all of the spoils from their historic Super Bowl win in February. The players and coaches havent received their Super Bowl rings, but it appears those sought-after pieces of jewelry will be in their possession soon enough.
According to ESPN, invitations recently were sent to players to save the date for June 9, when the rings will be distributed during what undoubtedly will be a lavish affair. The timing of the event makes sense because the Patriots will hold their mandatory minicamp from June 6-8, meaning players will already be in town.
The Patriots spared no expense the last time they won the Super Bowl, handing out white gold rings, handcrafted by Jostens, that featured 205 diamonds and each players number above a Gillette Stadium logo to commemorate their Super Bowl 49 victory.
Patriots owner Robert Kraft might pull out all the stops for this years version after the team pulled off the biggest comeback in Super Bowl history to win a thriller in overtime against the Falcons.