Patrick Kane once allowed a goal because of Taylor Swift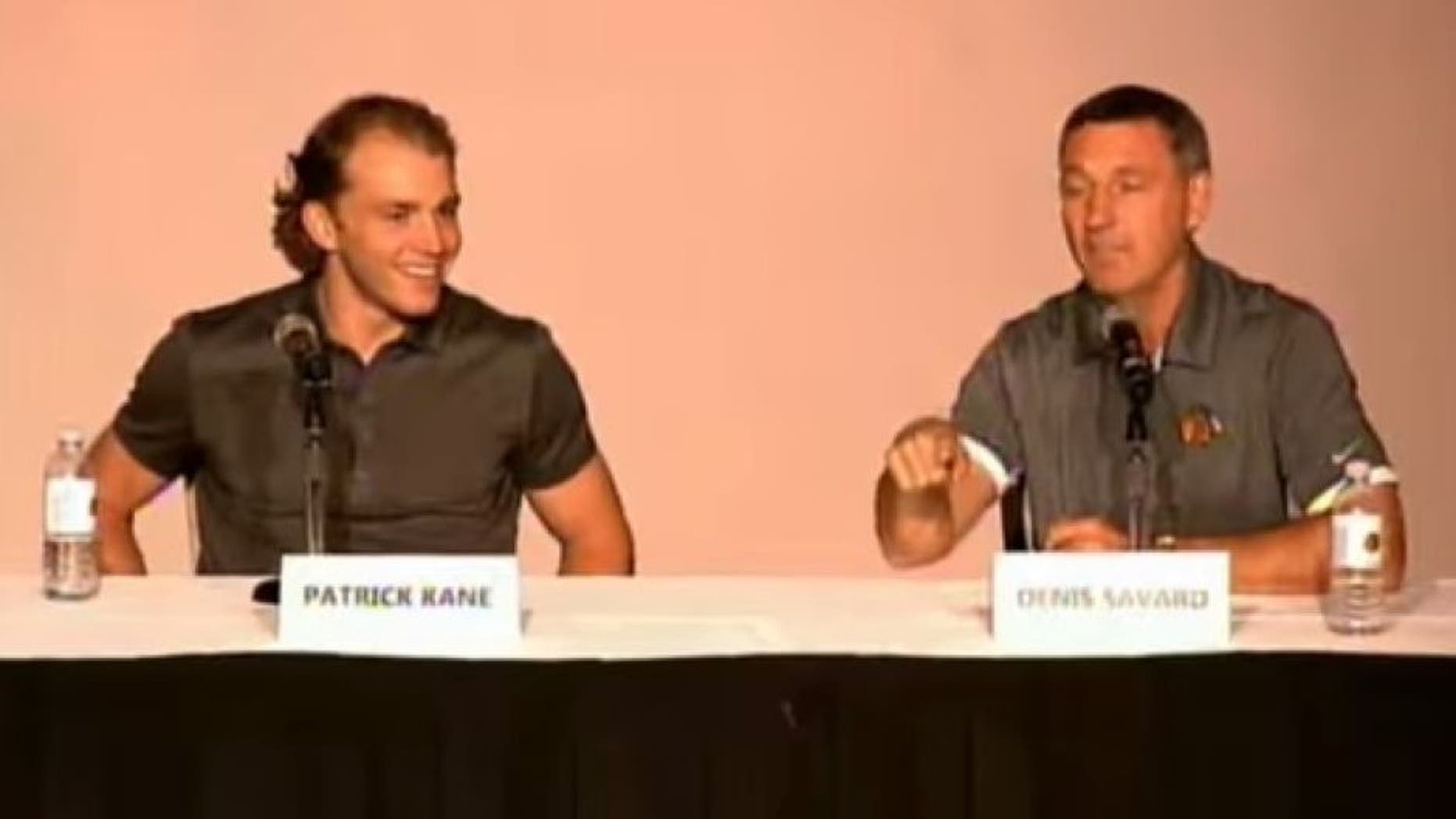 BY NESN Staff
Patrick Kane should've said no — to the idea of trying to keep an eye on Taylor Swift during a game in his rookie season.
The Chicago Blackhawks forward just couldn't help himself way back in his rookie season of 2008-09. With the Blackhawks in Nashville to take on the Predators, there was one very notable guest in attendance behind the bench.
Swift apparently decided to check out the game with a friend, and apparently her attendance didn't go unnoticed. Not just for Kane, but for then-Blackhawks head coach Denis Savard. At a recent Hawks fan fest, Savard recalled the story in hilarious detail.
Beginning at around the 23:40 mark, the short story is that Kane lost his man on the back-check, which led to a Nashville goal.
More from NESN.com: