On this day four years ago, Paul Pogba left Manchester United and signed with Juventus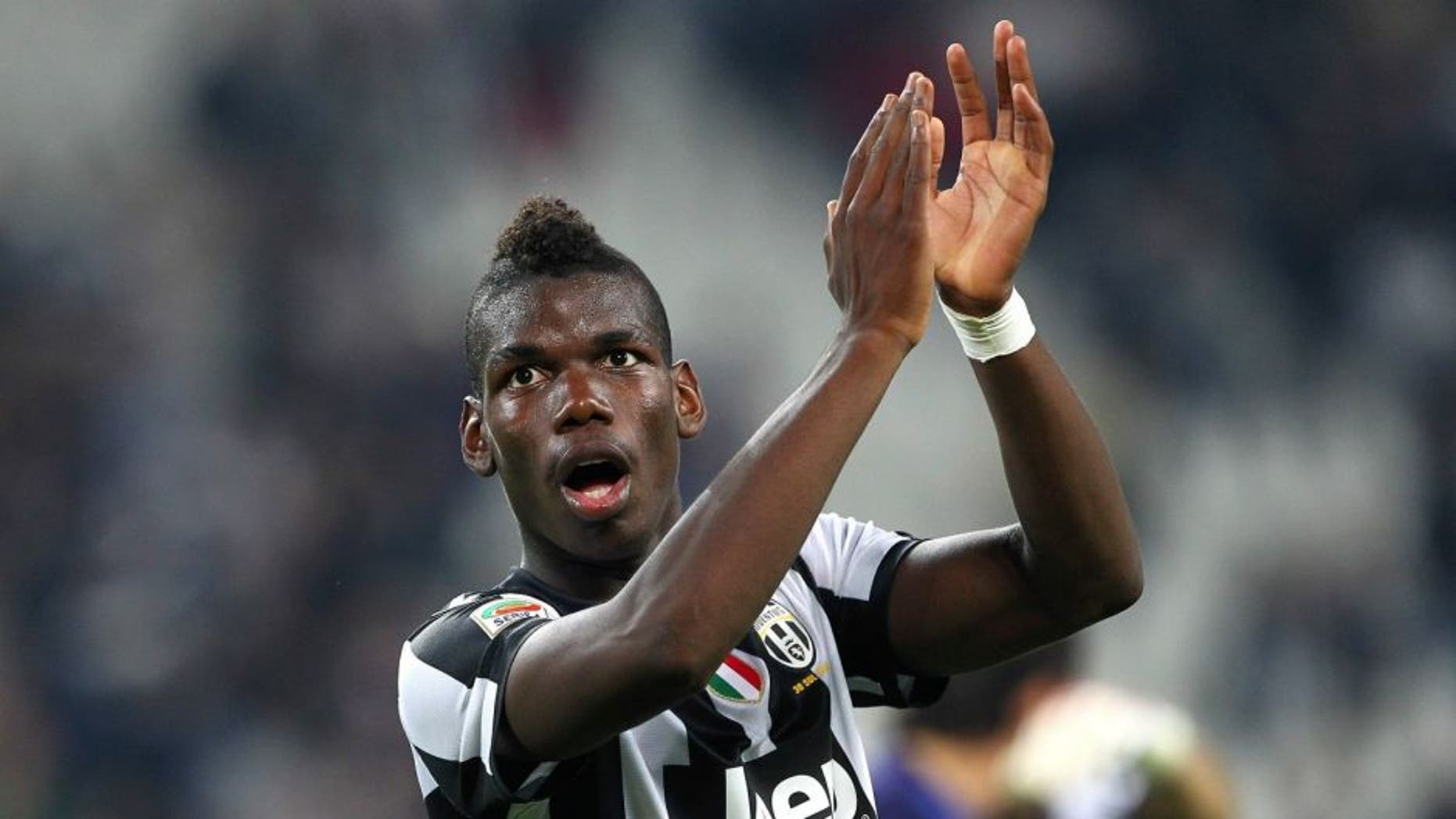 Paul Pogba is on his way to Manchester United, or at least will be very soon, if you believe every report over the last two months. He'll leave Juventus and join the Red Devils with the hope that he can be a champion at Old Trafford. But rewind four years exactly and it's all playing out backwards.
On August 3, 2012, exactly four years ago today, Pogba left Manchester United and signed with Juventus.
The 19-year-old was available on a free transfer after a wage dispute with the Red Devils and happily jumped to the Italian giants. Because Pogba was a young player and United academy product, Juventus did have to pay Man United training compensation at a price set by a tribunal ... which came put to a whopping £800,000.
So four years ago, Juventus paid less than a million pounds for Pogba, who (as many predicted) blossomed into one of the world's best midfielders, helped The Old Lady win four Serie A titles, two Coppa Italias and make a Champions League final. Not bad. And now they're set to sell him back to Manchester United for a fee that could top £100 million.
Todays is a very special day in Juventus history. And one Man United might want to have back.
MORE FROM FOX SOCCER