Oakland Raiders release Aldon Smith as police issue warrant for linebacker's arrest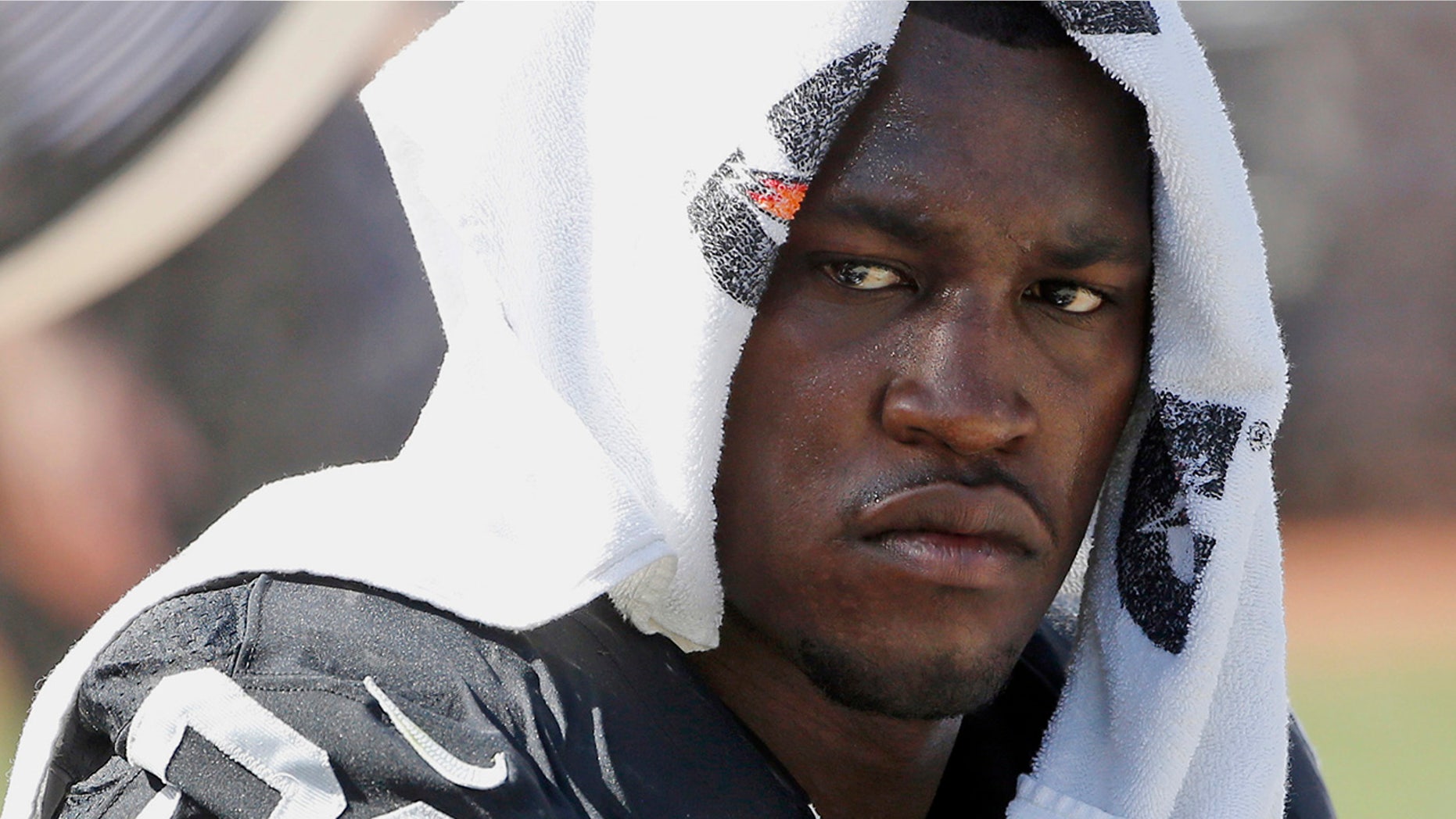 The Oakland Raiders released linebacker Aldon Smith on Monday following allegations of domestic violence.
San Francisco police said an arrest warrant had been issued for Smith over allegations that he assaulted a woman Saturday night. Police said Smith fled his San Francisco home before officers arrived.
The alleged victim told police that Smith bit her wrists and may have fled in a black Range Rover, the San Jose Mercury News reported, citing dispatch audio. A dispatcher reportedly said Smith drank two bottles of tequila. Smith's fiancée told TMZ Sports that she was the victim in the alleged assault.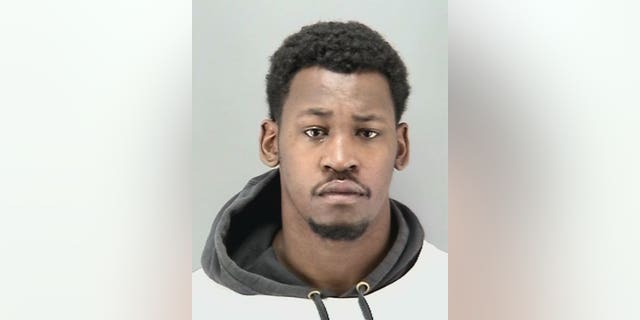 Smith faces misdemeanor charges of willful infliction of corporal injury, assault with force likely to produce great bodily harm, false imprisonment and vandalism, police said.
Authorities were working with Smith's attorney to arrange a time for him to surrender, according to ESPN.
Smith had checked into a rehab facility prior to his release from the Raiders, TMZ Sports reported.
Smith's fiancée told the gossip website that her parents drove him to the rehab clinic.
"I wish the best for Aldon. And I'm scared for his life with his addiction. I cannot comment on the altercation but I can tell you I love him and so happy he turned to my family who considers him family and hopefully he gets the help he truly needs," she said.
The troubled linebacker has been arrested several times on charges including drunken driving, vandalism and illegal possession of assault rifles since the San Francisco 49ers selected him in the first round of the 2011 NFL draft.
The 49ers released him 2015 after he was arrested and charged with his third drunken driving incident in four years.
Smith then signed with the Raiders that year and played nine games for them until the NFL suspended him for substance abuse violations. The 28-year-old's application to the NFL commissioner for reinstatement was initially denied in 2016 and is still pending.
The Associated Press contributed to this report.