Northwestern offers view of sweet new lakefront athletics facility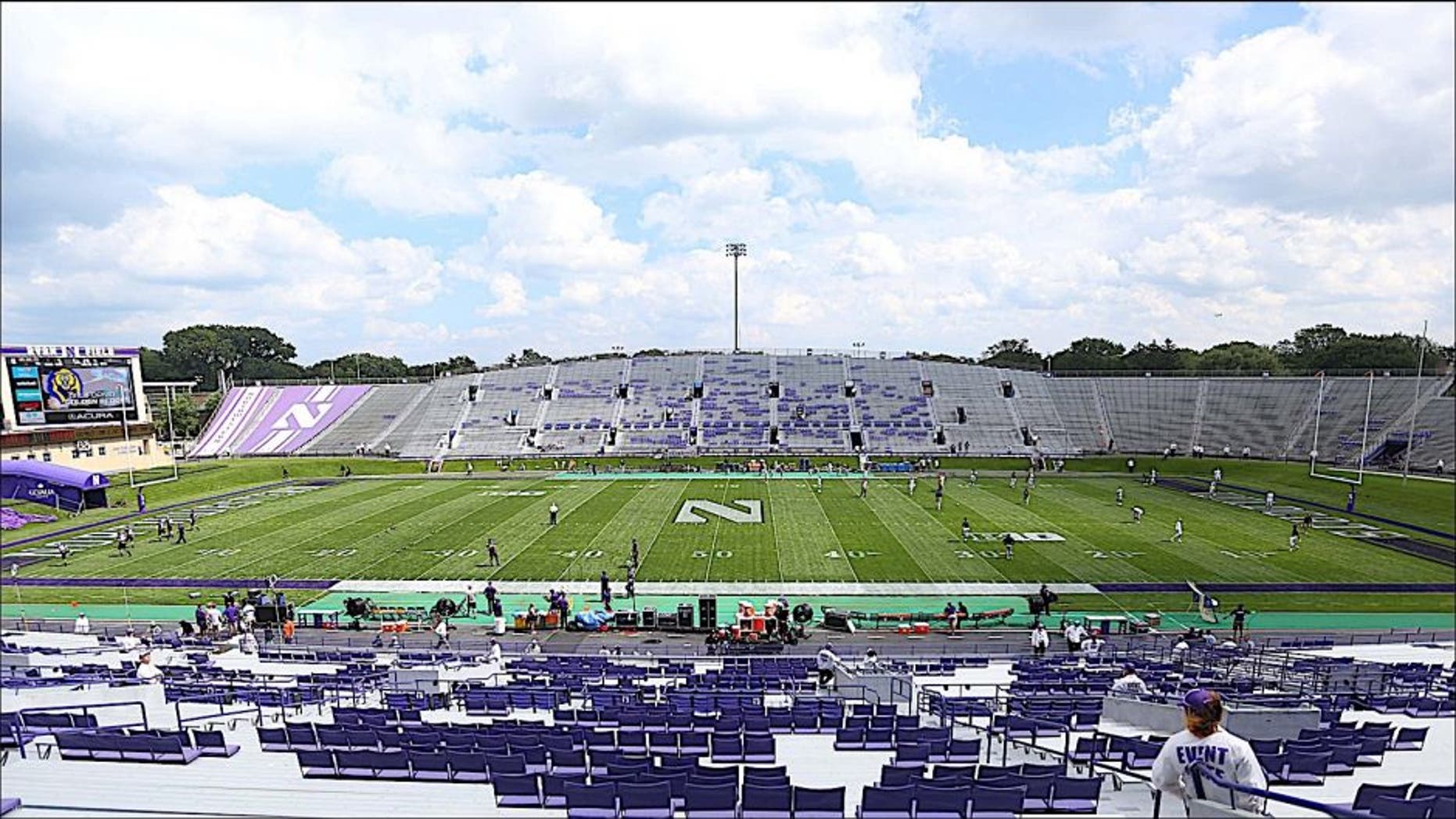 Northwestern football coach Pat Fitzgerald wants the Wildcats to be known as "Chicago's Big Ten team."
While one of the nation's largest city's might be a draw for some recruits, many also want to have the best facilities money can buy for their workouts and development.
After announcing plans for a new facility last November, the athletics program shared a video showing what the building on the shore of Lake Michigan in Evanston and north of downtown Chicago will look like when it is complete.
Fitzgerald called the new facility a game-changer when the $260 million project was announced, and it looks like it will be a nice addition to the campus.
The Wildcats are scheduled to begin spring practice Feb. 23.