No Baseball Player Deserves $30 Million Per Season, Says Kenny Williams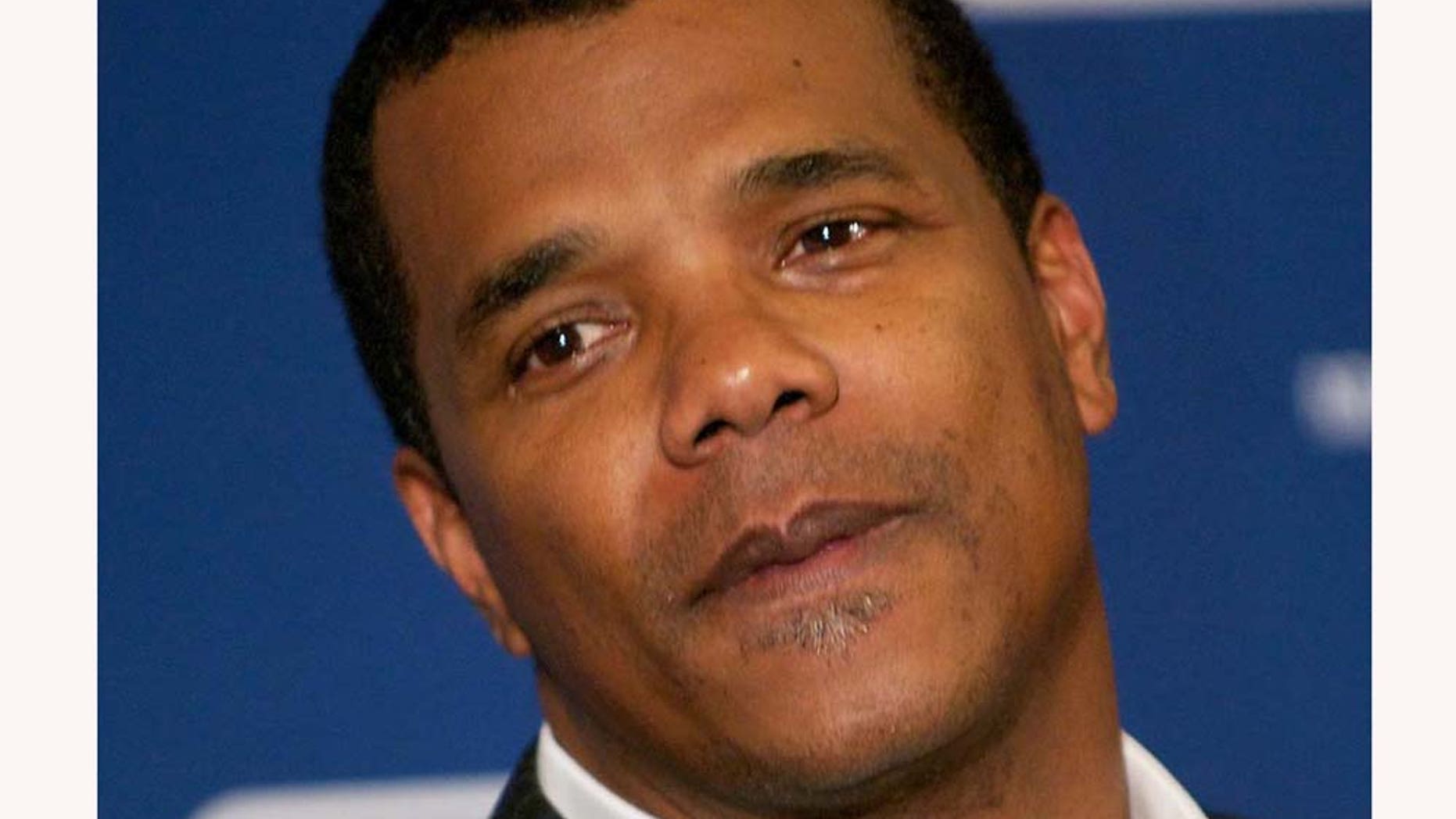 Kenny Williams doesn't think anyone – not even Albert Pujols – is worth $30 million a year.
The Chicago White Sox general manager didn't mention the St. Louis Cardinals slugging first baseman – who reportedly wants a contract extension that would put him on that level – by name, but said such deals are bad for baseball.
Pujols, whose contract expires at the end of the 2011 baseball season, is seeking a contract on par with what Alex Rodriguez negotiated with the New York Yankees three years ago, according to reports. After the 2007 campaign, the third baseman, who won the American League Most Valuable Player award that season, snagged a 10-year deal worth $275 million.
Pujols was seeking a contract extension but abruptly cut off talks when spring training began earlier this month, saying he didn't want to negotiate during the baseball season.
Williams, who said he would support a work stoppage if contracts continue expanding, reiterated that he doesn't want baseball to go in the dark because of money.
Still, Williams said the sport's future needs to be protected for fans and smaller markets.
In an earlier interview with Comcast SportsNet, Williams said talk of $30 million-a-year players is "asinine," the game has reached the point of no return and something needs to happen.
Based on reporting by The Associated Press.
Follow us on twitter.com/foxnewslatino
Like us at facebook.com/foxnewslatino