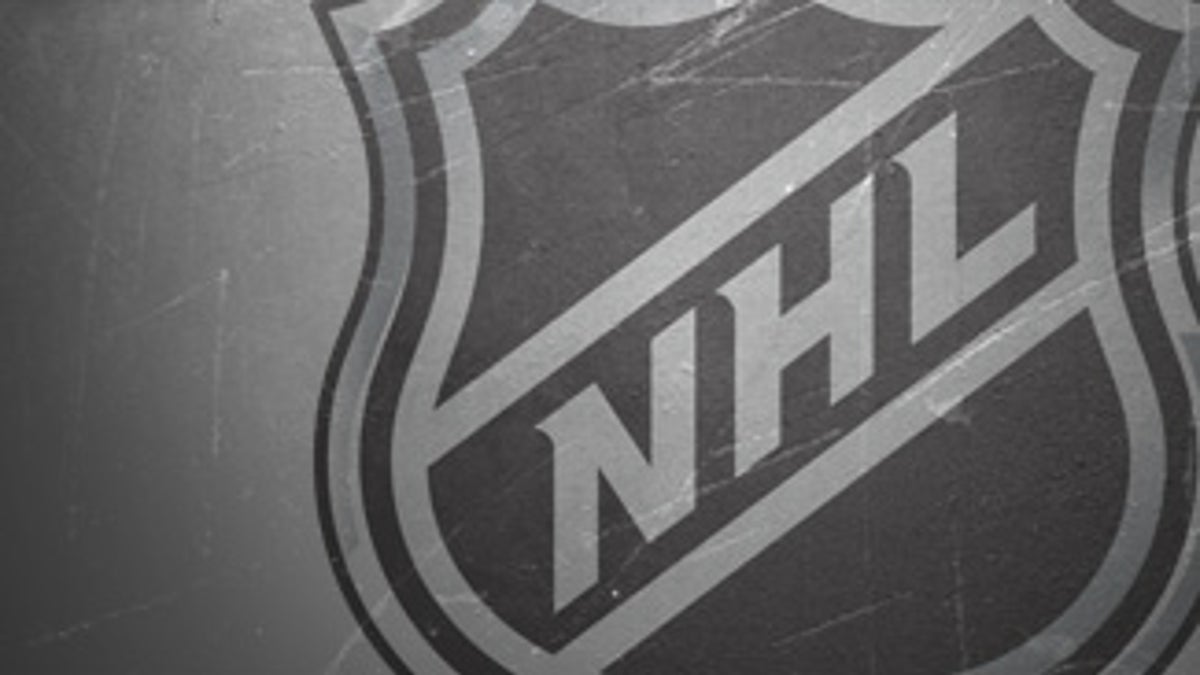 NEW YORK – NHL® media properties will have all angles covered at the NHL General Managers' annual spring meeting taking place next week in Boca Raton, Fla. NHL Network™ and NHL Radio™ will have three days of comprehensive, in-depth coverage -- Monday, March 14, through Wednesday March 16 -- while NHL.com will have dedicated writers on site to report all the latest meeting news.
The NHL's daily signature radio show, NHL Live!™ will broadcast live from the GM Meetings Monday through Wednesday from noon-2 p.m. The show airs on Sirius XM radio, is simulcast on NHL Network in Canada and the United States and is streamed live on NHL.com. Hosts Deb Placey, former NHL general manager Craig Button and EJ Hradek will be joined by current NHL general managers to discuss each day's proceedings.
NHL Network will host a daily 30-minute show, NHL Network at the 2011 GM Meetings, Monday through Wednesday from 6 p.m. – 6:30 p.m. ET live from Florida to recap each day's events and review the agenda items discussed by NHL General Managers. Hosts Deb Placey and Craig Button will have exclusive interviews with team and League representatives and an up-to-the-minute breakdown of issues covered. TSN Insiders Darren Dreger and Bob McKenzie will also drop by the set to offer their insight and analysis.
NHL Network's flagship show, NHL On The Fly™ will also have reports and interviews from the GM's meeting on their nightly programming beginning at 8 p.m. ET.
On the web, NHL.com's team of Shawn Roarke and Dan Rosen will cover every angle and bring fans into the meeting rooms with the stewards of the game. In addition to their dispatches, NHL.com will provide video that includes reports from the meetings, interviews with newsmakers and daily live streaming of NHL Network at the 2011 GM Meetings at 6 p.m. ET. Special segments for the NHL's daily video newscast, The Blackberry All-Access Show, will also be produced from the meetings.
NHL Network Schedule - Monday, March 14 – Wednesday, March 16 (all times ET)