NHL, NBC sign record-setting 10-year TV deal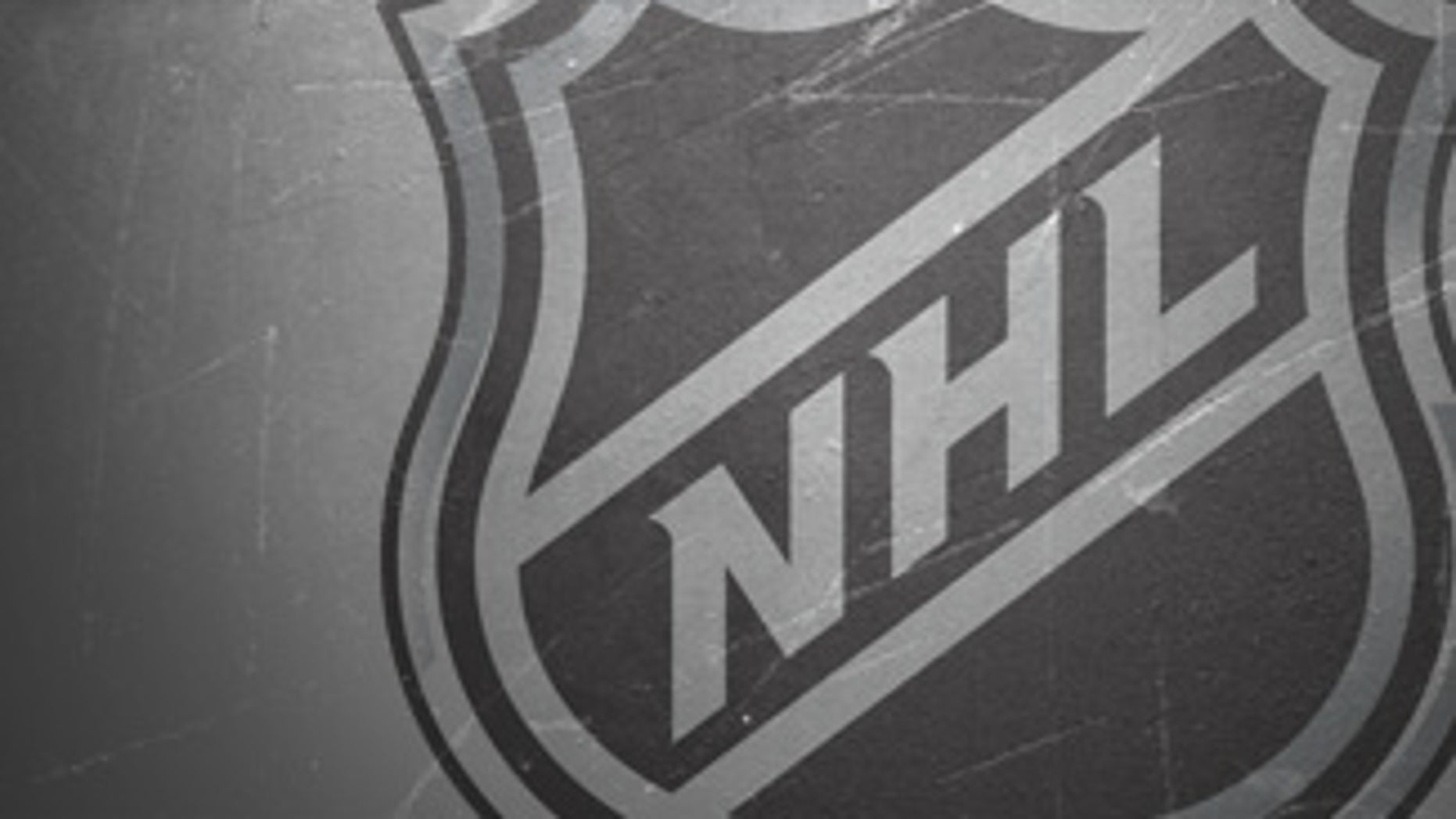 In a deal that brings more nationally televised hockey to American fans than ever before, the National Hockey League and the NBC Sports Group have reached agreement on a record 10-year television and media rights deal, taking the partnership through the 2020-21 season.
NBC remains the exclusive network home and Versus the exclusive cable home of the NHL in the United States. It marks the first-ever national distribution of all Stanley Cup Playoffs games, including, for the first time, exclusive coverage starting with the conference semifinals. The agreement also calls for the NBC Sports Group to televise 100 regular season games per year and introduces a national NBC broadcast on Thanksgiving Friday. The announcement was made today by NHL Commissioner Gary Bettman and Dick Ebersol, Chairman, NBC Sports Group.
In the regular season, NBC will continue to broadcast a national "Game of the Week," along with its coverage of the NHL Winter Classic and "Hockey Day in America." Versus will telecast an exclusive national "Game of the Week," plus NHL Premiere Games, NHL Faceoff, the NHL All-Star Game and any future NHL Heritage Classic outdoor games in Canada. NBC and Versus remain the exclusive home of the Stanley Cup Final. 
The NBC Sports Group's commitment includes building a new studio for NHL Network at its existing facility in Stamford, Conn.    
"This is the most significant U.S. media rights partnership in the League's history," said NHL Commissioner Gary Bettman. "NBC Universal / Comcast is one of the most important, connected and 'wired' media companies in the U.S., and as the potential of the NBC Sports Group is realized, the importance of our relationship will become more apparent to hockey fans and our business partners.
"NBC Sports and Comcast have been fantastic partners. They have provided incredible coverage of our sport and have teamed with us to deliver the best TV viewership figures in three decades. It is a credit to our players, our great game and our outstanding fans that Brian Roberts, Steve Burke, Dick Ebersol and their teams would make a commitment of this scale. We also know the best is yet to come."
More details to come on NHL.com.