NFL agrees to cut back its marketing of fantasy football to children under 13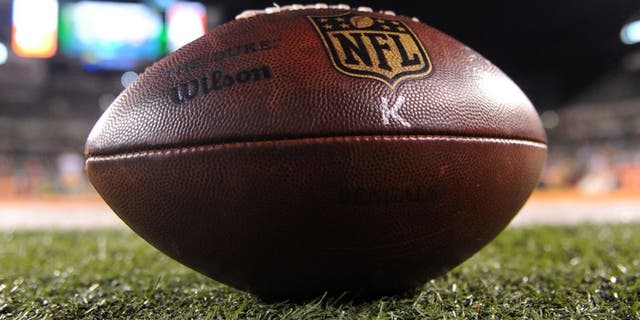 NEWYou can now listen to Fox News articles!
NEW YORK -- The NFL has agreed to curtail its marketing of fantasy football to children ages 6 to 12.
Last season, the league marketed fantasy football to youngsters on its NFL Rush Fantasy website and app, offering cash prizes and game consoles to contest winners. It also promoted an elementary school curriculum that encouraged children to play the fantasy game.
The NFL confirmed Wednesday it has informed several advocacy groups that it will make significant changes to the game. The school curriculum based on the game has been discontinued and the league has promised it will not promote fantasy sports in schools in the future.
"We are pleased that the NFL has agreed to make these changes, and young children will no longer have a financial stake in the outcome of its games," said Josh Golin, executive director of the Campaign for a Commercial-Free Childhood. "It is also good news for parents that the league will no longer enlist teachers and schools in an effort to get children into the habit of playing fantasy sports."