New York Jets star Darrelle Revis charged in Pittsburgh incident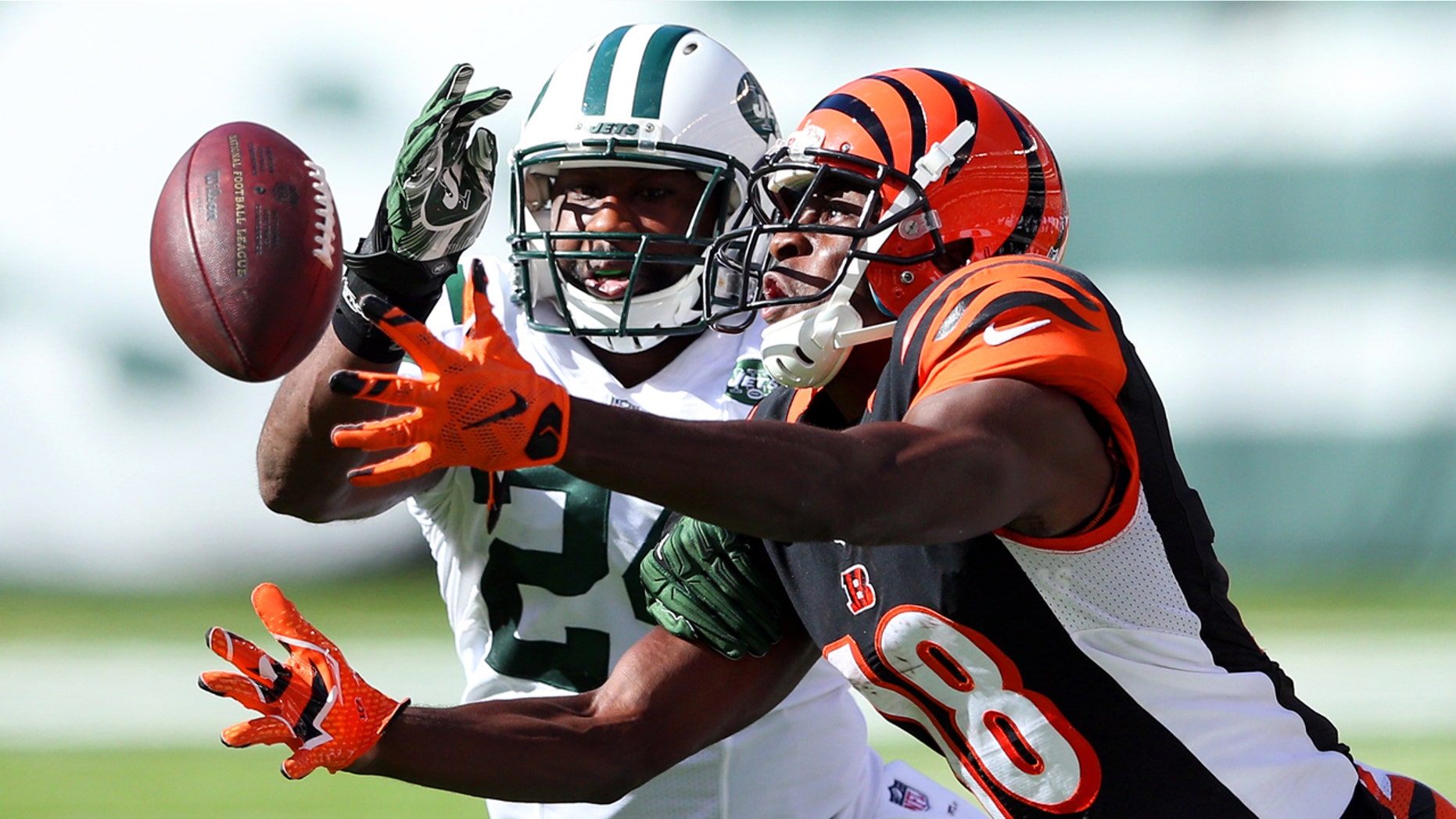 New York Jets cornerback Darrelle Revis has been charged with four first-degree felonies and one misdemeanor after allegedly being involved in a fight with two men last weekend.
According to a docket sheet filed Thursday night, the 31-year-old Revis is facing two counts of aggravated assault, along with charges of robbery, conspiracy to commit aggravated assault and terroristic threats — a misdemeanor — after the incident Sunday at 2:43 a.m.
Revis' attorney, Blaine Jones, said in a statement Thursday that Revis was "physically assaulted while at that location by a group of at least five people."
But Pittsburgh police said in a statement that the alleged fight started when a 22-year-old man spotted Revis walking. After Revis confirmed he was the NFL player, the man started recording the interaction. Revis grabbed the phone and tried to delete the video. A 21-year-old man tried to help the other man, but Revis tossed the phone into the road, the report says.
An argument ensued, ending with another man helping Revis, according to the police statement. Police say the two other men claimed they were punched and knocked out.