New year, new ideas: 5 big changes coming to NASCAR this season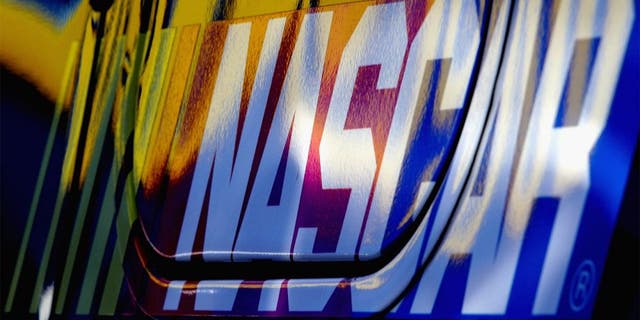 NEWYou can now listen to Fox News articles!
Every year brings change, and 2016 is no exception, especially in NASCAR. This year is a big one for NASCAR, as the sport continues to evolve on all fronts. Here are five key changes to look out for this season:
5. Daytona rising -- Unquestionably the first big story of the year is the $400 million upgrade to convert venerable Daytona International Speedway into a state-of-the-art sports stadium, complete with amenities like Wi-Fi and "injectors" to transport race fans to their sections. If this experiment proves to be as remarkable as promised -- and it should -- it could prompt wholesale makeovers of racetracks.
4. A new rules package -- For the fourth consecutive season, there is a new NASCAR Sprint Cup Series rules package designed to promote better racing. The low-downforce package will make the cars harder to drive, but should reward the top drivers who have excellent car control. The new package doesn't apply to Daytona or Talladega, the two restrictor-plate tracks. But starting at Atlanta in the second race of the year, we'll see how it works.
3. A stake in the game -- NASCAR and the team owners have been working together to try to find a way to give the owners some value and stability for their multimillion-dollar investments. Nothing is finalized or certain yet, but the model could be similar to the taxicab medallions used in New York and some other major cities. There was talk that a deal could be in place by the start of the season. Whether it comes to fruition that quickly is one of the year's big unanswered questions.
2. A new champion -- This is no sure thing, nor is it in any way a slam on reigning champion Kyle Busch, who had a sensational 2015 title run. But the Chase for the NASCAR Sprint Cup has produced five different champions in the last five seasons. And with the current Chase format, there are three preliminary elimination rounds and a one-race, winner-take-all finale among four title contenders. No matter who it is, it's going to be awfully difficult for anyone to repeat as champion.
1. New faces, new places -- Four full-time drivers are new to their Cup rides this year: Brian Scott at the No. 9 Richard Petty Motorsports Ford, Clint Bowyer at the No. 15 HScott Motorsports Chevrolet, Chase Elliott at the No. 24 Hendrick Motorsports Chevrolet and Chris Buescher at the No. 34 Front Row Motorsports Ford. And Wood Brothers Racing will be full-time for the first time since 2008, a welcome return.