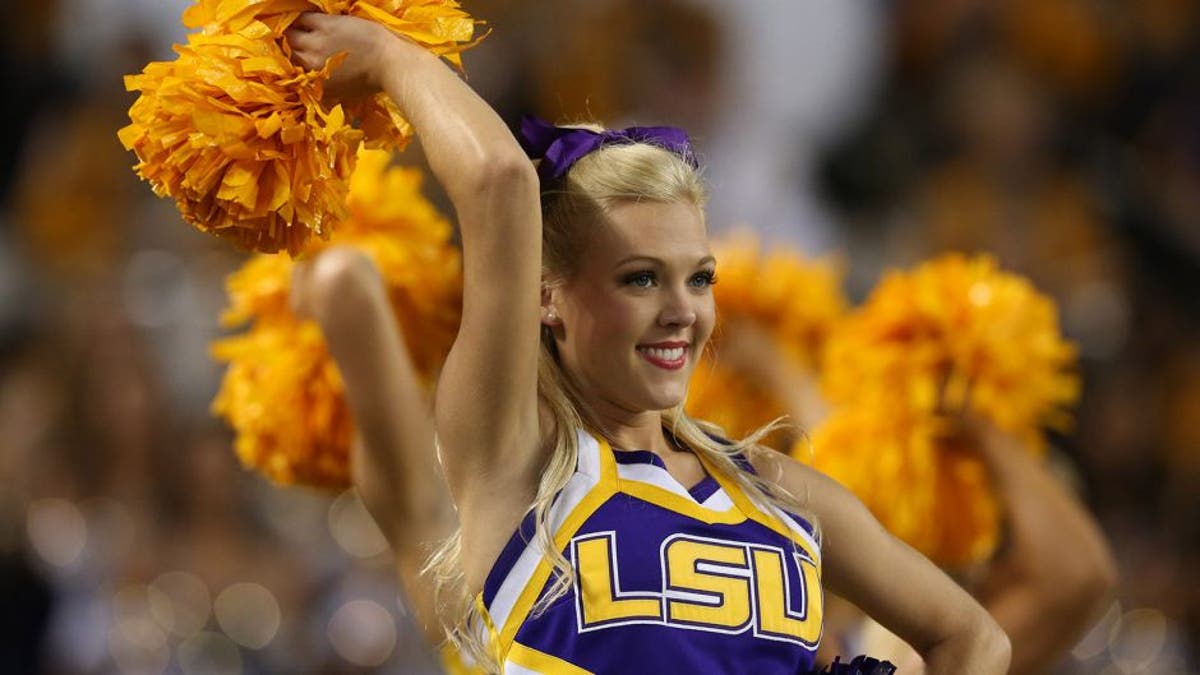 Less than a month after taking the Texas Tech running backs coaching job, Jabbar Juluke decided he wanted to come home.
A native of the Pelican State, Juluke jumped at the opportunity to join Les Miles and the LSU staff. When looking at his overall body of work, this hire makes a ton of sense. Juluke coached high school football for 20 years at prominent Louisiana programs (Edna Karr, St. Augustine, Brother Martin, Frederick Douglas, O.P Walker). As such, he's got deep roots in the state -- which will only help when it comes to recruiting.
Juluke came to LSU (after the brief stop in Lubbock) from Louisiana Tech -- where he coached star running back Kenneth Dixon. Dixon accrued 87 touchdowns in his career under Juluke's guidance.
Additionally, Juluke admits (via 247sports) that he's known LSU rusher Leonard Fournette since "he was maybe five or six years old. His dad and I grew up in the same community."
With Juluke's track record of working with running backs -- coupled with his ardent pride for the state of Louisiana -- this is a potential home-run hire for Miles and the Tigers.