NC State hires Keatts away from UNC Wilmington as new coach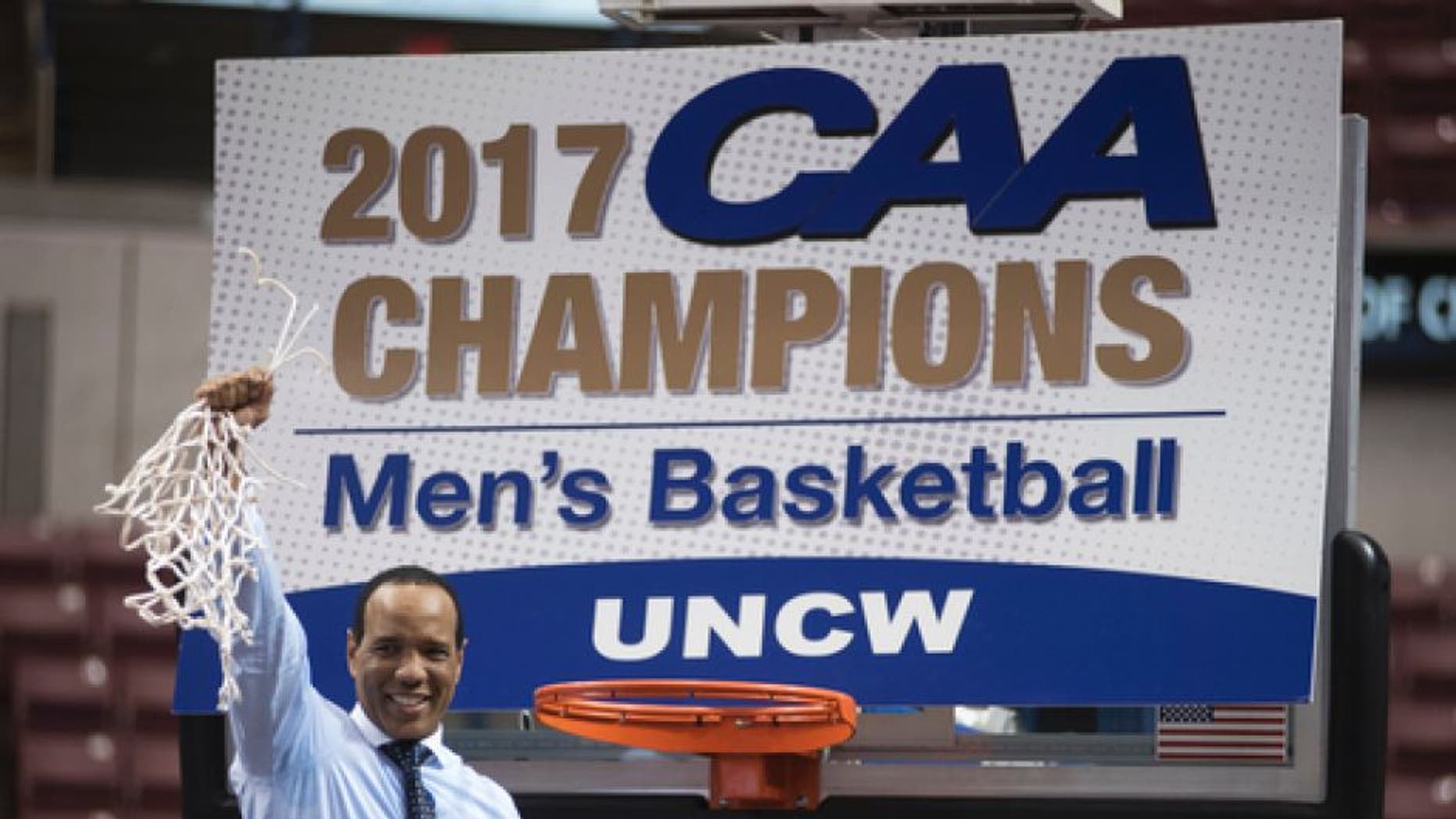 GREENVILLE, S.C. (AP) North Carolina State has hired UNC Wilmington's Kevin Keatts to take over as head basketball coach.
The school announced Keatts' hiring in a news release Friday night, one day after his Seahawks lost to Virginia in the first round of the NCAA Tournament.
Keatts is a former assistant to Rick Pitino at Louisville and two-time Colonial Athletic Association coach of the year who led UNC Wilmington to a 72-28 record and two NCAA Tournaments in three seasons there.
The 44-year-old Keatts replaces Mark Gottfried, who was fired after the Wolfpack's season.
In a statement, Keatts said he has ''incredible respect'' for the program's tradition and said there's an ''unbelievable commitment to basketball in Raleigh.''
---
AP Sports Writer Joedy McCreary in Raleigh, North Carolina, contributed to this report.
--
Follow Aaron Beard on Twitter at http://www.twitter.com/aaronbeardap
---
More AP college basketball: www.collegebasketball.ap.org and https://twitter.com/AP-Top25