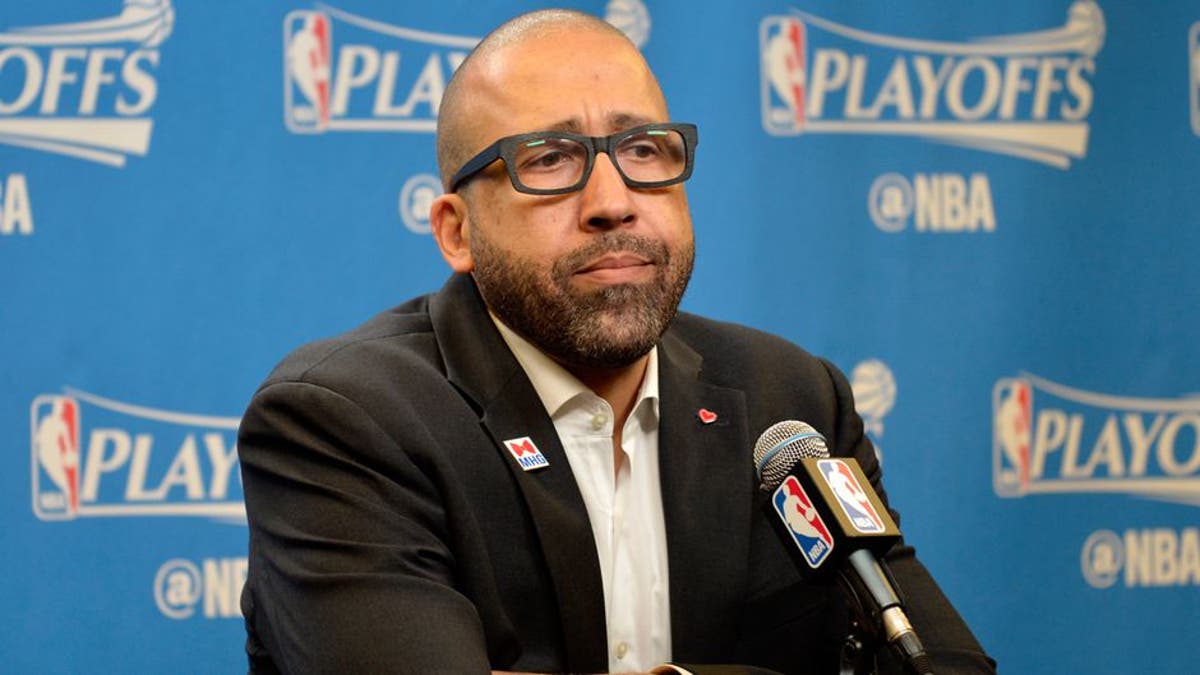 Memphis Grizzlies head coach David Fizdale was fined $30,000 for "public criticism of the officiating," the NBA announced Wednesday in an official release. Fizdale went on an epic rant ripping the referees immediately following his team's 96-82 loss to the Spurs in Game 2 of their playoff series Monday.
Fizdale was upset at the perceived lack of respect the Grizzlies weregetting from the referees. He pointed out that his team shot only 15 free throws despite attempting plenty of shots in the paint, while San Antonio's Kawhi Leonard was awarded 19 free throws all by himself.
But there are (at least) two things wrong with Fizdale's complaints. His Grizzlies committed 22.4 fouls per game during the regular season, which was the second-most in the league behind only the lottery-bound Phoenix Suns. And, it's pretty silly to blame a loss on the referees in a game your team once trailed by 26 points.