NASCAR already taking sides in Super Bowl between Broncos, Panthers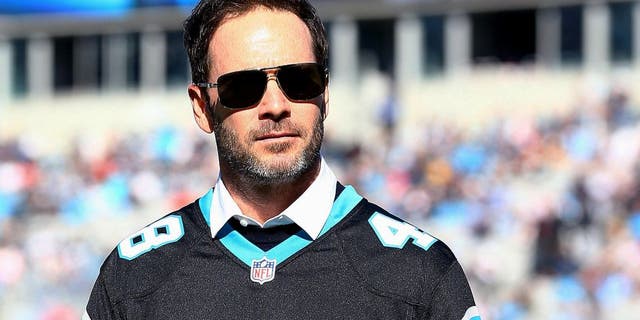 NEWYou can now listen to Fox News articles!
Now that the Super Bowl is set between the Carolina Panthers and the Denver Broncos, let the trash talking begin.
Between NASCAR drivers, crew chiefs and teams, that is.
While most in the NASCAR community seem to be solidly behind the Panthers, who make their home in the backyard of many NASCAR drivers with teams in Charlotte, North Carolina, there are a handful who are backing the Broncos.
That includes defending Sprint Cup champion Kyle Busch, a long-time Broncos fan, and fellow Sprint Cup driver Regan Smith, who used to drive for Denver-based Furniture Row Racing.
But for every one of those guys, there seem to be dozens of Panthers' supporters. Check out some of the banter on social media:
And, of course, several members of the FOX Sports NASCAR television team checked in on social media as well.