Missouri hoping pomp and circumstance of Homecoming will help on Saturday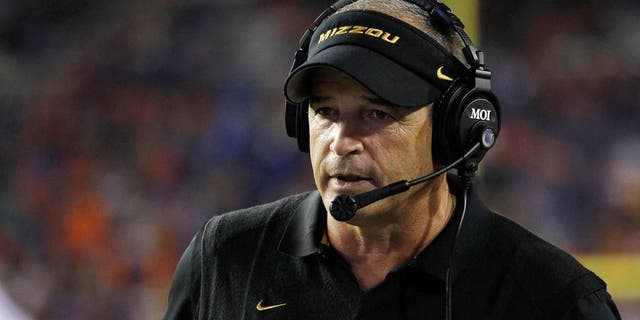 NEWYou can now listen to Fox News articles!
Homecoming weekend is a special time for all involved.
Former students, faculty, and fans of the program come out in droves for the celebratory event. There's often a tangible buzz surrounding the day, which enhances the gameday feel even further than usual. In Missouri's case, its Homecoming weekend takes place this Saturday, as it hosts No. 11 Florida at 7:30 p.m. ET.
The time of the contest is noteworthy, considering Missouri did not have a home game at night last year. The Tigers will need a bit of extra juice in order to pull off the upset in this contest. Florida's talented defense surely will look to disrupt true freshman quarterback Drew Lock with an amalgam of exotic blitz packages and speed off of the edge.
Can the Missouri faithful give Gary Pinkel's squad the extra boost it needs on Homecoming weekend?
Stay tuned for Saturday.