LSU acts of kindness continues on gameday for South Carolina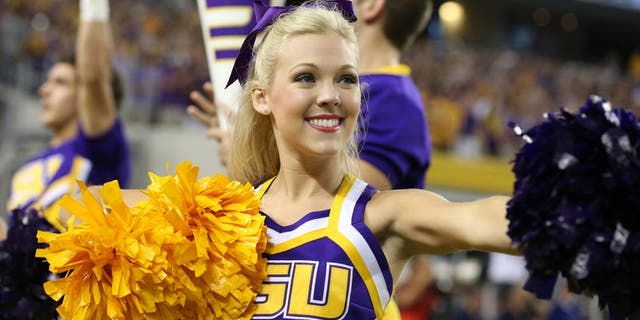 NEWYou can now listen to Fox News articles!
Although SEC competition is fiercely competitive, play on the gridiron will always take a backseat to humanity.
In the week leading up to the contest with South Carolina, LSU has demonstrated immense acts of kindness in honor of those affected by the catastrophic flooding in Columbia. This axiom continued on gameday in Baton Rouge.
The South Carolina state flag has been prominently displayed on all jumbotrons within Tiger Stadium. An actual South Carolina state flag has also been raised at the top of the stadium. Red Cross donation areas have been played at the north and south sides of the stadium.
LSU is truly attempting to recreate a Columbia-like atmosphere for the Gamecocks. The university deserves considerable credit for its classy gestures.