Lincoln Riley: 'It's the players' offense'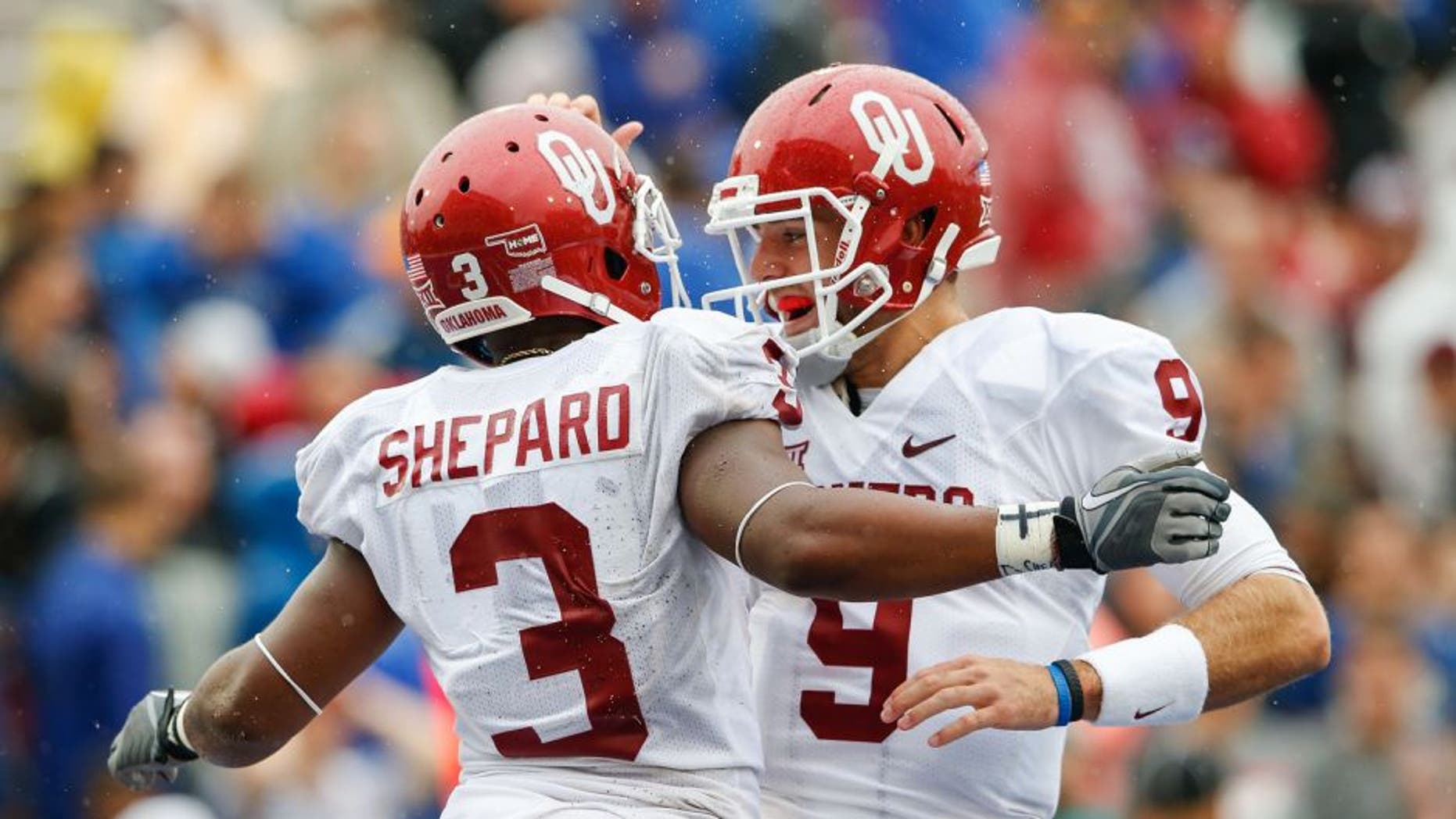 The Sooners held their first scrimmage of the 2015 season on Owen Field Saturday with all three quarterbacks getting a chance to play.
The scrimmage was not open to the public or media. According to SoonerSports.com, new offensive coordinator Lincoln Riley is happy with how his quarterbacks performed and the state of the competition between Trevor Knight, Baker Mayfield and Cody Thomas.
As for the offense as a whole, Riley is trying to deflect the attention from himself.
"We're improving," Riley said. "It's fun when they start to take ownership of it themselves and it doesn't become some outside offense that got brought in; it starts to become Oklahoma's offense, and the players' offense. Because that's what it is. It's not mine, it's not anybody else's. It's theirs. And so we're starting to see some of that ownership, they're starting to understand what we're doing and they're playing hard and having a great time. It was a fun day."
(h/t Dallas Morning News)