Leo Messi, Cristiano Ronaldo, Franck Ribery Finalists For Best Soccer Player Of 2013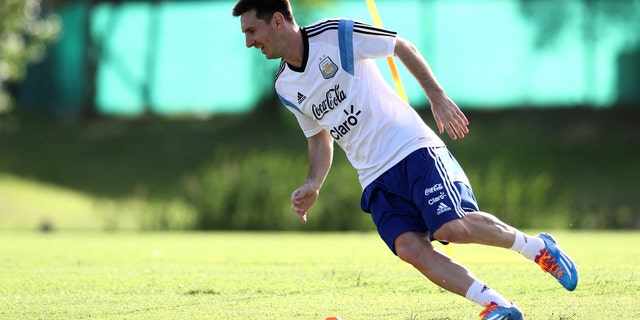 ZURICH (AP) – Cristiano Ronaldo, Lionel Messi and Franck Ribery are in the running for the Ballon d'Or as the world's top soccer player.
FIFA announced the finalists Monday after changes in the voting rules made Ronaldo the favorite. FIFA gave voters two extra weeks to choose from 23 candidates.
In that time, Ronaldo's hat trick against Sweden helped increase his total to 67 goals for Portugal and Real Madrid in 2013.
Messi has won the last four player of the year awards. He scored 45 goals for Argentina and Barcelona before being injured.
Ribery was already honored as Europe's best player for helping Bayern Munich win the Champions League, Bundesliga and German Cup last season.
National team captains and coaches, along with selected journalists, vote for the award.