Lavonte David, Kwon Alexander sound off on Lovie Smith firing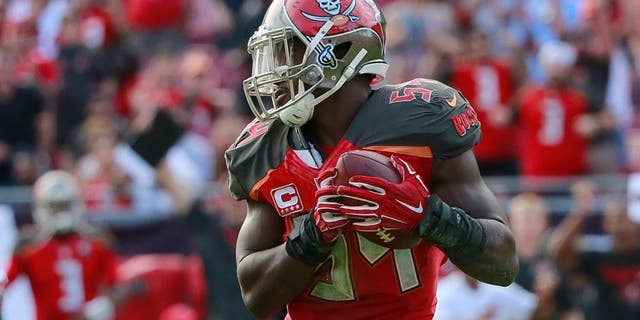 NEWYou can now listen to Fox News articles!
Well, if you're tracking the people who are upset about the firing of former Tampa Bay Buccaneers head coach Lovie Smith, you can add both Lavonte David and Kwon Alexander to that list.
While the NFL was left fairly shocked after Tampa Bay's decision to fire Smith, David and Alexander sounded off on Twitter.
Via Luke Easterling of Bleacher Report:
The firing definitely came out of left field, but now it opens to door for the Buccaneers to decide which direction they may want to go.