Latest Air Jordan's pay homage to the legendary 'banned' sneakers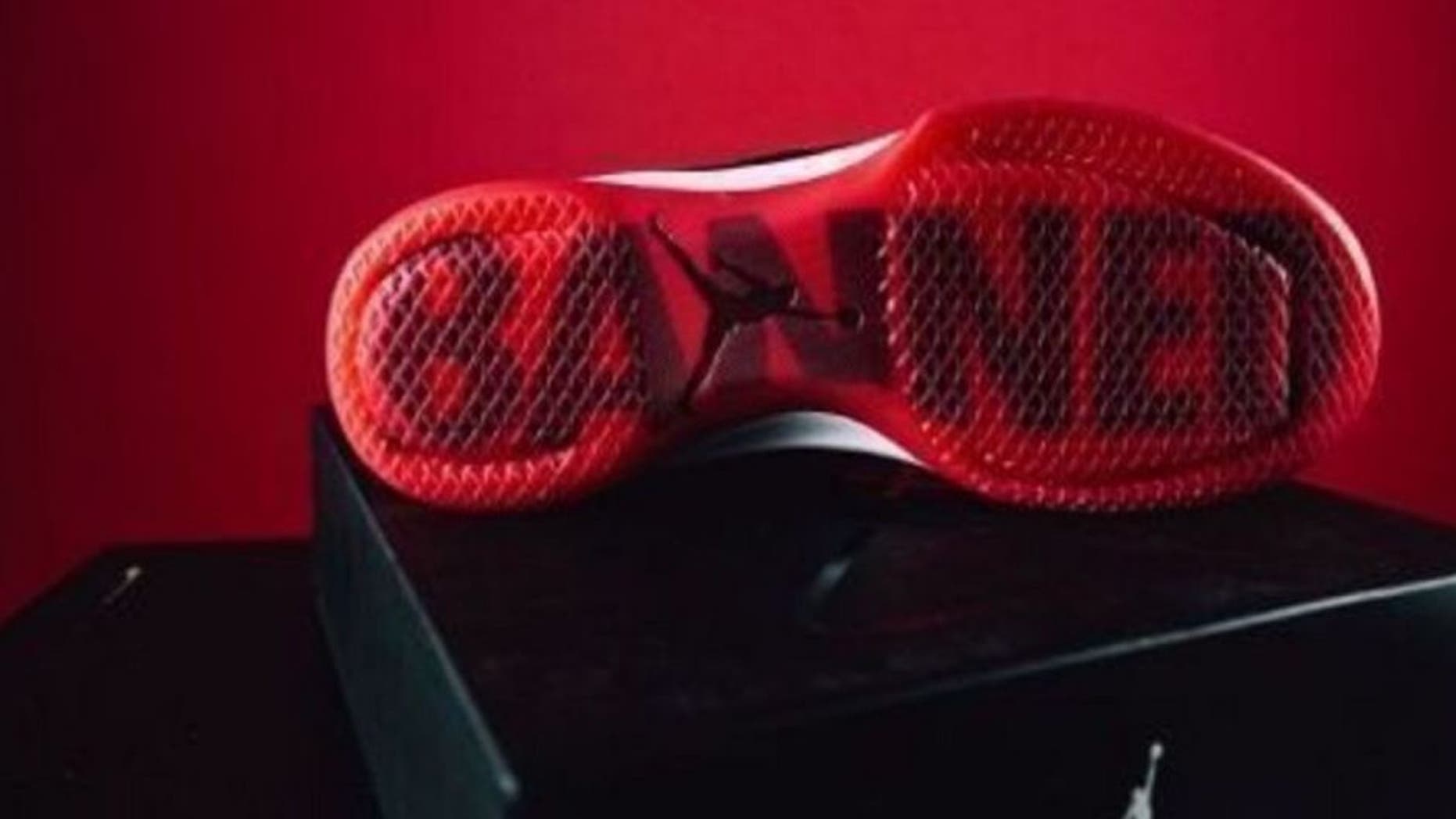 Nike took it all the way back to its roots Wednesday night during an event in Las Vegas. The Jordan Brand took the wraps off the Air Jordan XXXI, which pays homage to the original red and black Air Jordan's that famously were banned by the NBA.
The lead red and black colorway of the latest Jordan's is an obvious nod to the original 1985 sneakers that, according to then-deputy NBA commissioner Russ Granik, violated the league's uniform code.
"In accordance with our conversations, this will confirm and verify that the National Basketball Association's rules and procedures prohibited the wearing of certain red and black NIKE basketball shoes by Chicago Bulls player Michael Jordan on or around October 18, 1984," the NBA's letter to Nike read, via ESPN.
The Air Jordan XXXI has the word "BANNED" on the sole of the sneaker, a not-so-subtle call back.
Bulls All-Star guard Jimmy Butler was spotted wearing the new Jordan's -- in white colorway -- while practicing with Team USA earlier this week.
The latest release in the popular sneaker line will be available Sept. 3 for $185.