Lakers reportedly have date set for Lonzo Ball workout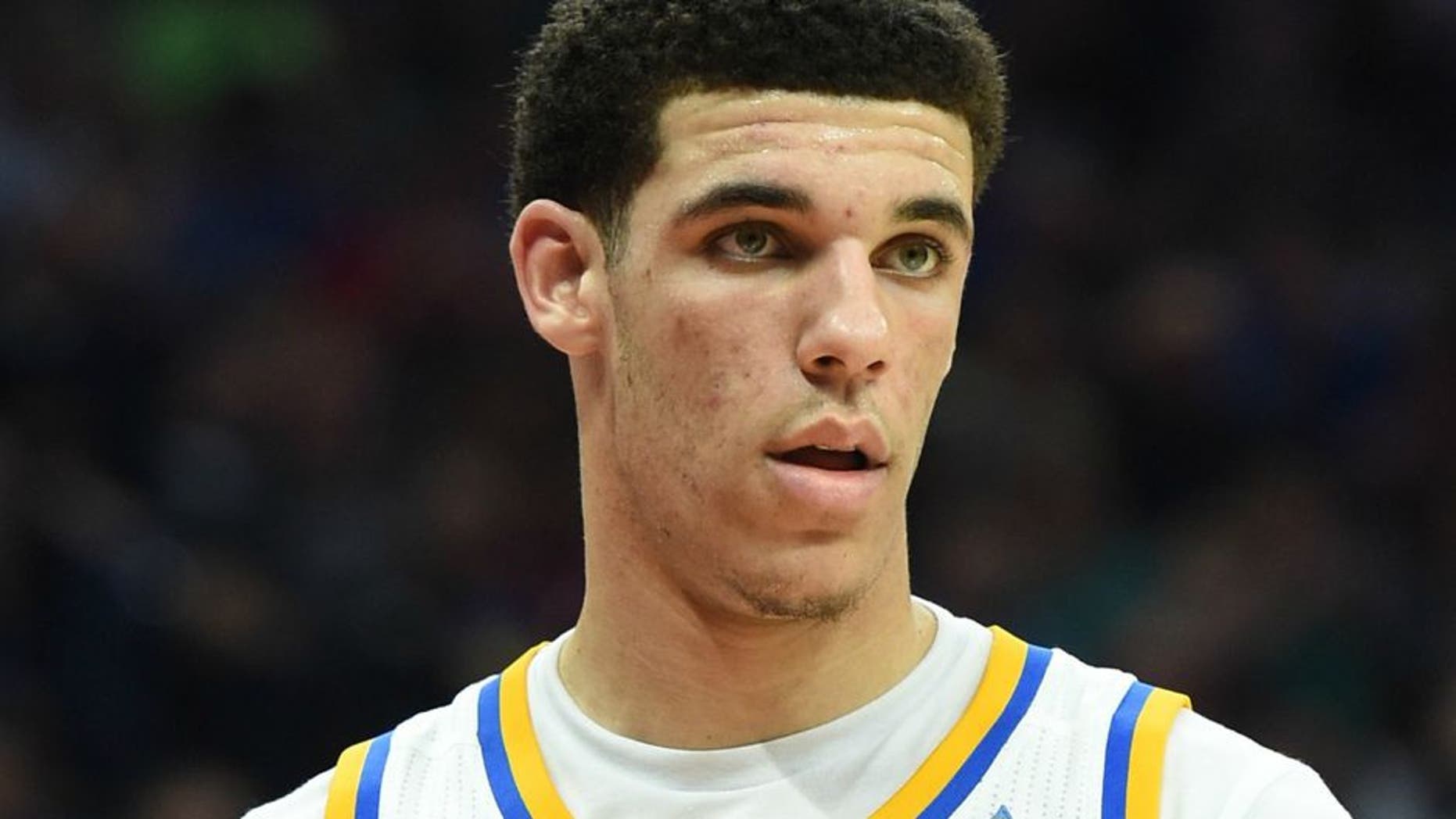 Former UCLA star Lonzo Ball has made it quite clear hed love to play for his hometown Los Angeles Lakers, and it looks like the Lakers will soon get a chance to meet the star point guard.
According to The Vertical, the Lakers will work out and get some face-to-face time with Ball on June 9, less than two weeks before the NBA Draft. The Lakers secured the No. 2 pick during the NBA Draft Lottery earlier this month, and many believe Ball will be available when Los Angeles is on the clock.
The 19-year-old played one season with the Bruins, averaging 14.6 points, 6.0 rebounds and 7.6 assists as a 6-6 point guard. But Ball has garnered national attention not so much for what hes done at UCLA but rather what his father, LaVar, has said in recent months.
The elder Ball has proclaimed his son is as good as some of the NBAs all-time greats comparing him to Magic Johnson and Steph Curry. Lonzo displayed a high basketball IQ at UCLA and a lethal jump shot despite its unconventional form.
The Lakers currently have DAngelo Russell, who was taken with the second pick in 2015, at point guard. Russell, 21, averaged a career-high 15.6 points last season but shot just 41 percent from the floor for a Lakers team that missed the playoffs for the fourth consecutive year.