LA Rams have almost met their season-ticket goal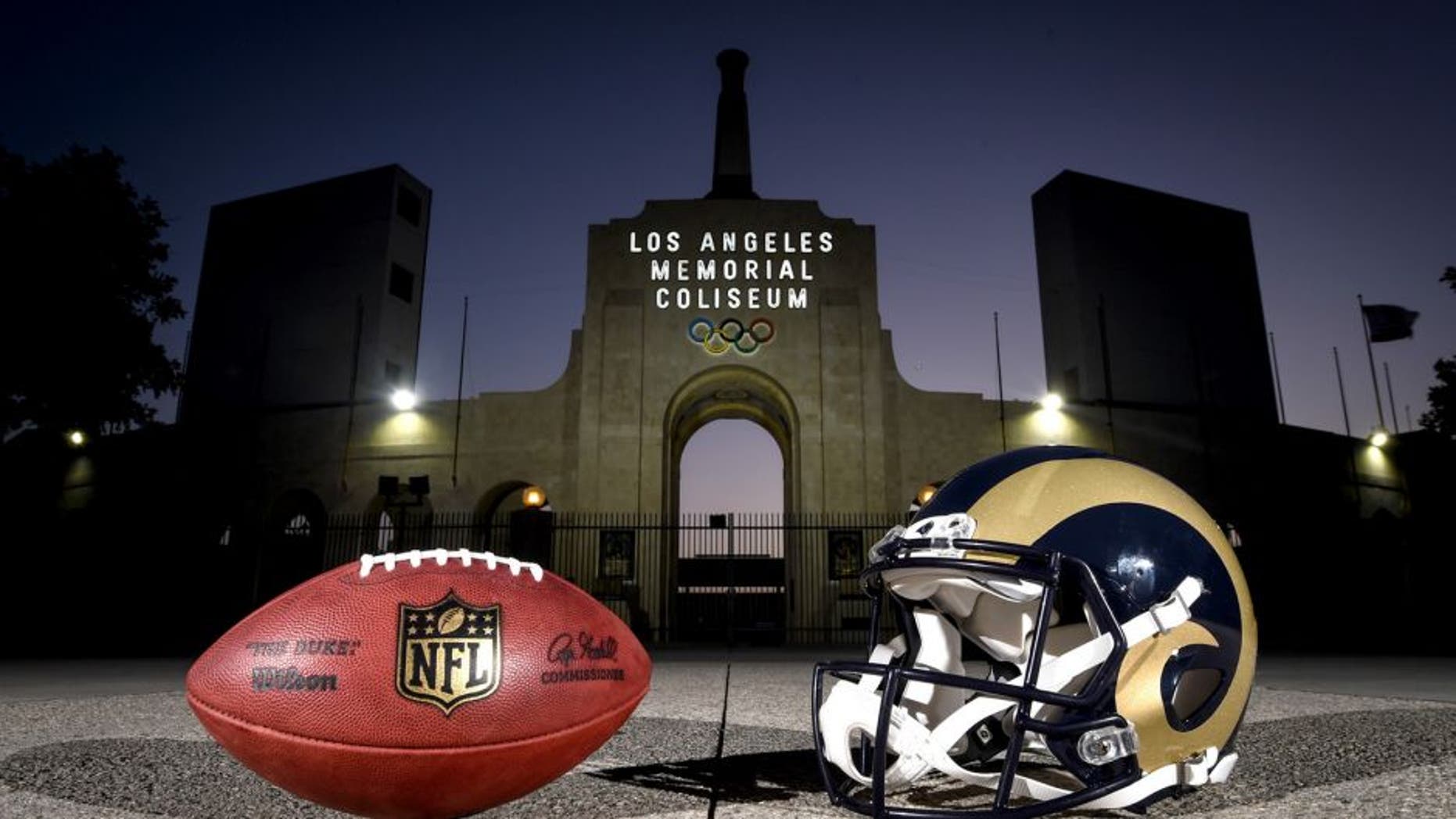 The Los Angeles Rams have yet to play a single down in their new city, but the fans are showing their support. Rams COO Kevin Demoff told the Ventura County Star that the team has sold 63,000 season tickets, just 7,000 shy of its goal.
The Rams, who will play next season at the LA Coliseum, plan to have the stadium hold 80,000 fans but can up that number to 90,000 if necessary. The Rams plan to use the remaining unsold seats for single-game sales.
"This has really been a labor of love over the past five months to get this team up and running in every facet," Demoff said. "Our group has been working tirelessly. I must say, the warm reception we have received from everybody in this community has been unbelievable."
The Rams moved from Los Angeles to St. Louis after the 1994 season. The league approved the team's request to return to LA earlier this year, giving Los Angeles an NFL franchise for the first time in more than 20 years.