Kyle Busch shows off 'hardware' from leg, foot surgeries on Twitter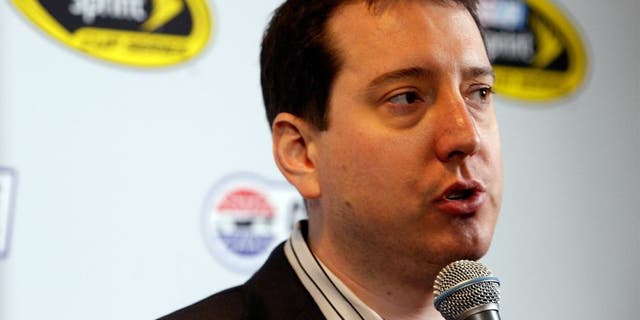 NEWYou can now listen to Fox News articles!
Reigning Sprint Cup champion Kyle Busch has a souvenir of sorts from his final surgeries on the leg and foot he injured severely last February at Daytona.
Busch, who underwent two surgeries on Dec. 17 to remove two metal plates in his left foot and a metal rod and screws in his right leg, showed off his "hardware" in a Twitter post on Wednesday evening.

Busch's final surgeries were done to take out the plates, rod and screws used to help stabilize him after suffering a compound fracture of his lower right leg and a mid-foot fracture of his left foot.
As a result of the injuries, Busch missed the Daytona 500 and 10 more Sprint Cup Series points races before returning for the Sprint All-Star Race at Charlotte Motor Speedway in mid-May.
The Joe Gibbs Racing driver went on to win five races, capped by November's 2015 Sprint Cup finale at Homestead-Miami Speedway where he claimed his first top series NASCAR title over fellow Championship 4 drivers Kevin Harvick, Jeff Gordon and Martin Truex Jr.