Kyle Busch has not spoken to older brother Kurt, is annoyed he's been mistaken for him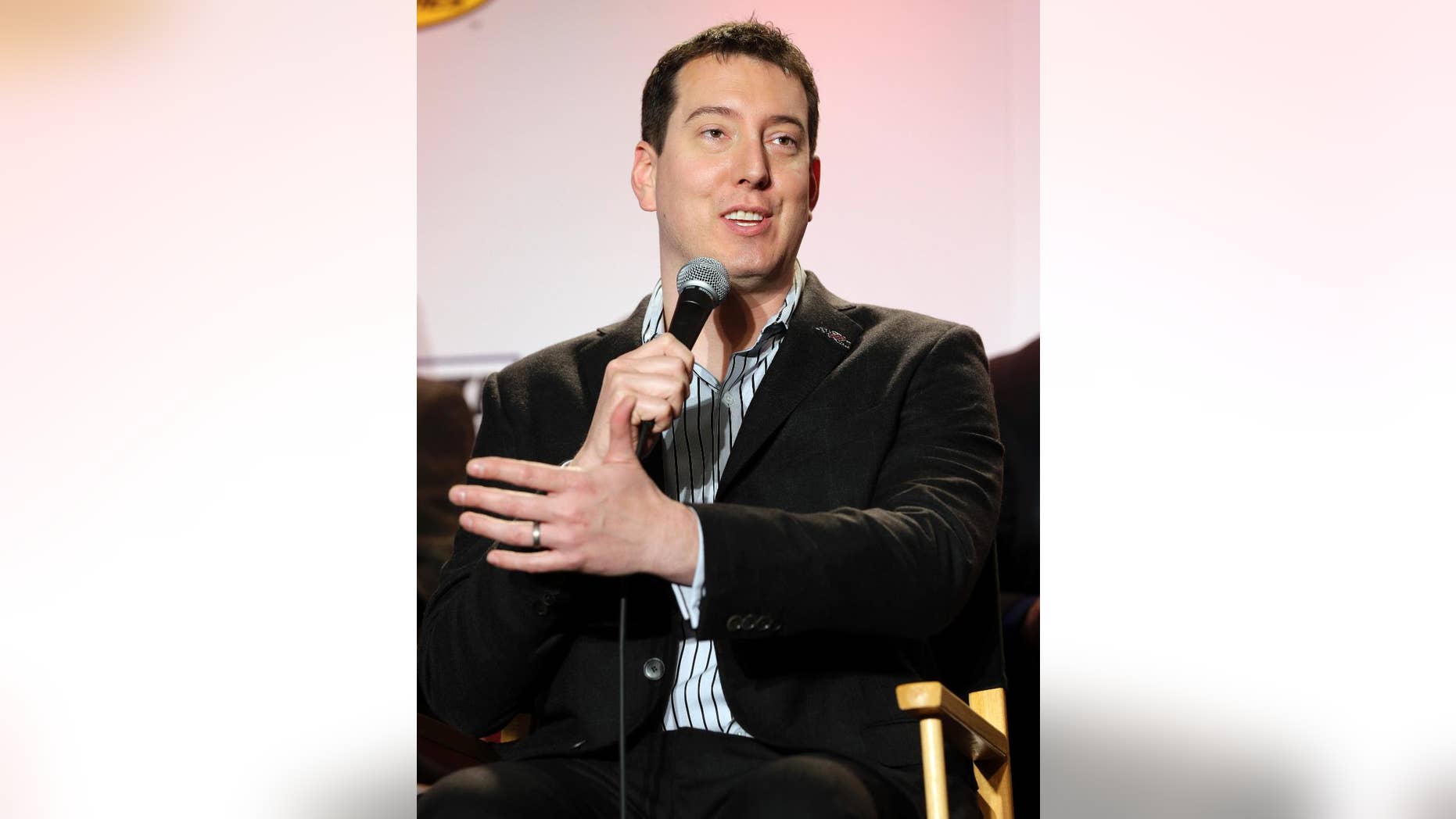 CHARLOTTE, N.C. – Kyle Busch is not getting involved in his older brother's personal issues, and expressed disappointment Monday that he has been mistaken for Kurt in coverage of assault allegations against the 2004 champion.
Kurt Busch spent four days recently in a Delaware courtroom as part of a hearing regarding an ex-girlfriend's request for a no-contact order. Patricia Driscoll alleged Busch assaulted her in September during an argument at Dover International Speedway.
The case drew national attention when Kurt Busch testified he believes Driscoll is a trained assassin. In several cases, Kyle has been wrongly identified as the NASCAR driver involved.
He said Monday he has not spoken to his brother, and wishes people would do more research before confusing the two.