Kobe's retirement tour mocked in latest 'Game of Zones' episode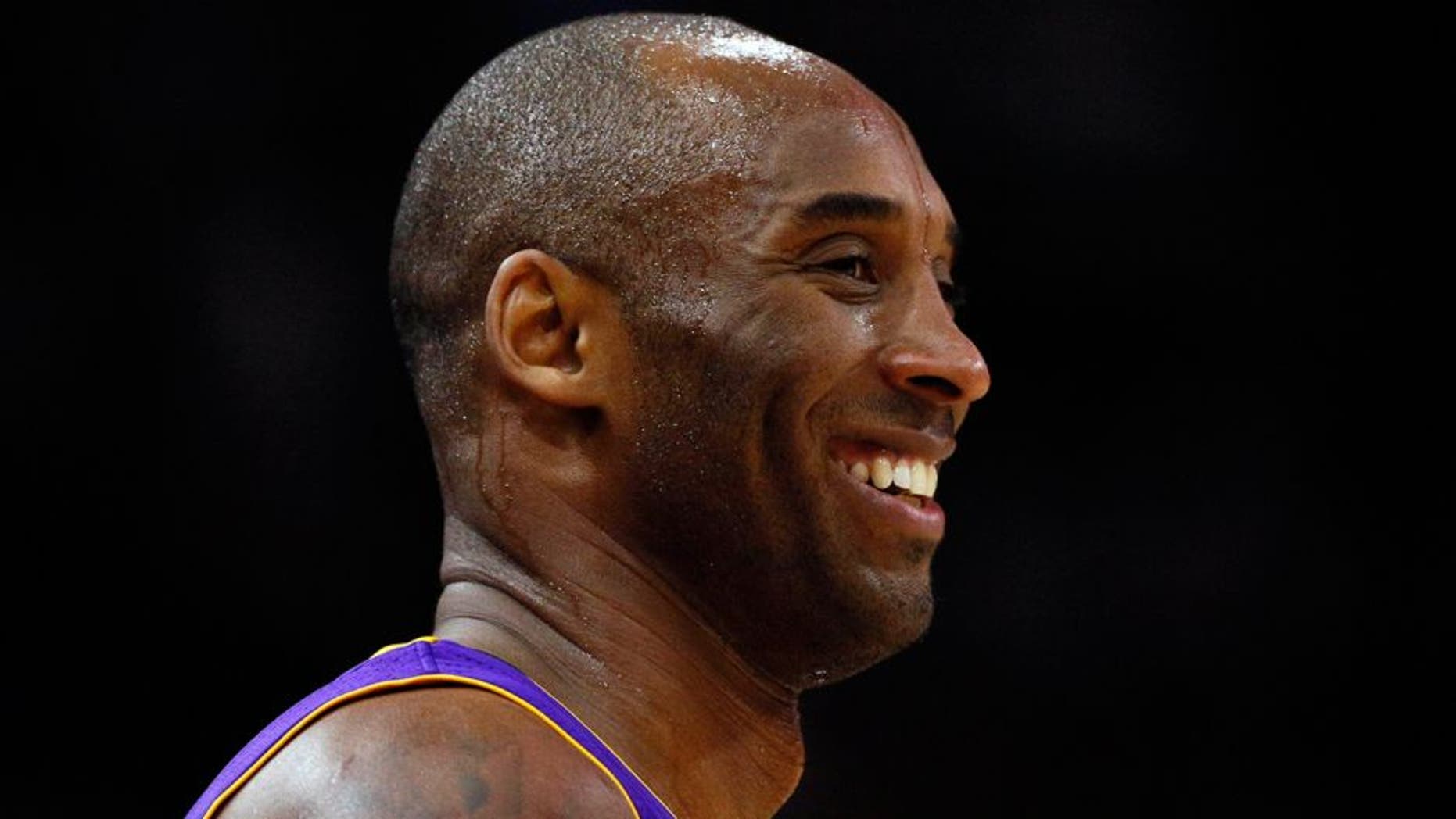 Bleacher Report's "Game of Zones" series, which is a play on HBO's hit show "Game of Thrones," is back for a sixth episode.
In the latest video, Kobe Bryant's retirement tour is the subject, with gifts, cameos from former teammates and adversaries, and a hilarious ending.
Enjoy (via Bleacher Report):
There are so many great things about this: Lil Wayne, who is a Lakers fan and has previously made a Kobe-themed song, singing for Bryant. Kobe quieting people by giving them his shoes. Nick Young as his right-hand man (squire?). A giant pile of retirement gifts. The Sixers' stench. Dwight Howard and a soft doll. Michael Jordan not showing up. Shaquille O'Neal brining up how his "[expletive] tastes."
The best part of all, though, is Bryant refusing to pass on the Lakers' torch because, well, he's refused to pass anything throughout his career.
"Just get the rebound," Bryant says as he departs on a ship while still holding the torch.
The episode illuminates some of the inherent comedy with the circus of the Bryant's retirement tour, and might be the best episode yet.
Jovan Buha covers the NBA for FOX Sports. Follow him on Twitter: @jovanbuha.