Johnny Manziel posts picture of new tattoo ... then deletes it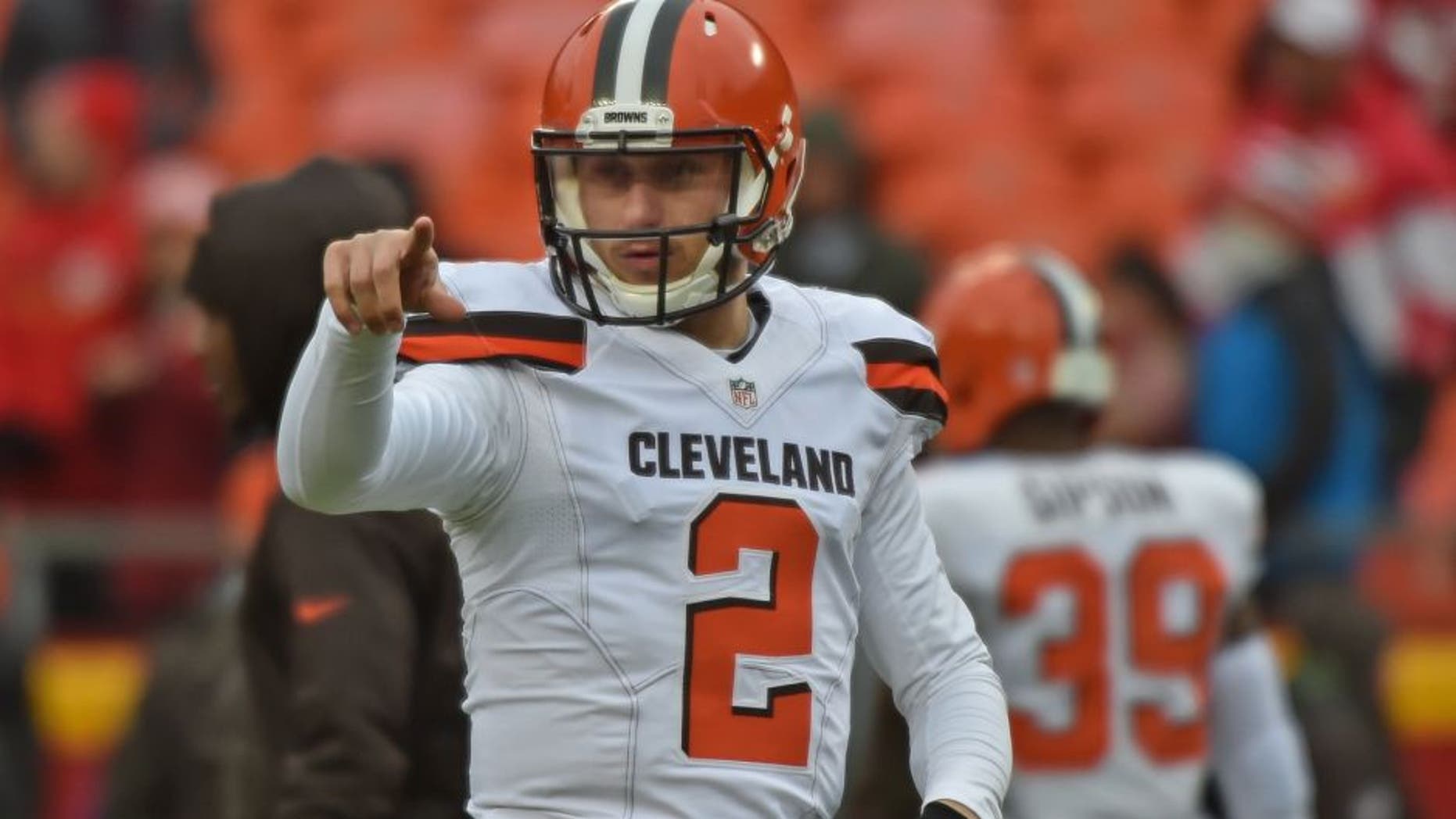 Johnny Manziel remains unemployed, but now he has more than just free time on his hands.
The recently released former Cleveland Browns quarterback hasn't come close to putting ink on a contract with a new team, but his Instagram account revealed Sunday morning that he has put some on his throwing hand in the form of a tattoo. Until he oddly deleted that post about 10 hours later. The picture is saved below.
So what are we looking at here? Apparently, a Rolex logo with some Roman numerals underneath, and those numerals translate to 12-6-92, which happens to be Manziel's birthday.
Oh, Johnny Football.
Manziel, 23, recently hired a new agent, Drew Rosenhaus, after the Browns (and his former agent) cut him loose, but he's made far more news on the party circuit lately than he has doing anything related to the NFL. He might attract more interest from teams if he posted a photo of himself using that hand to throw a football.