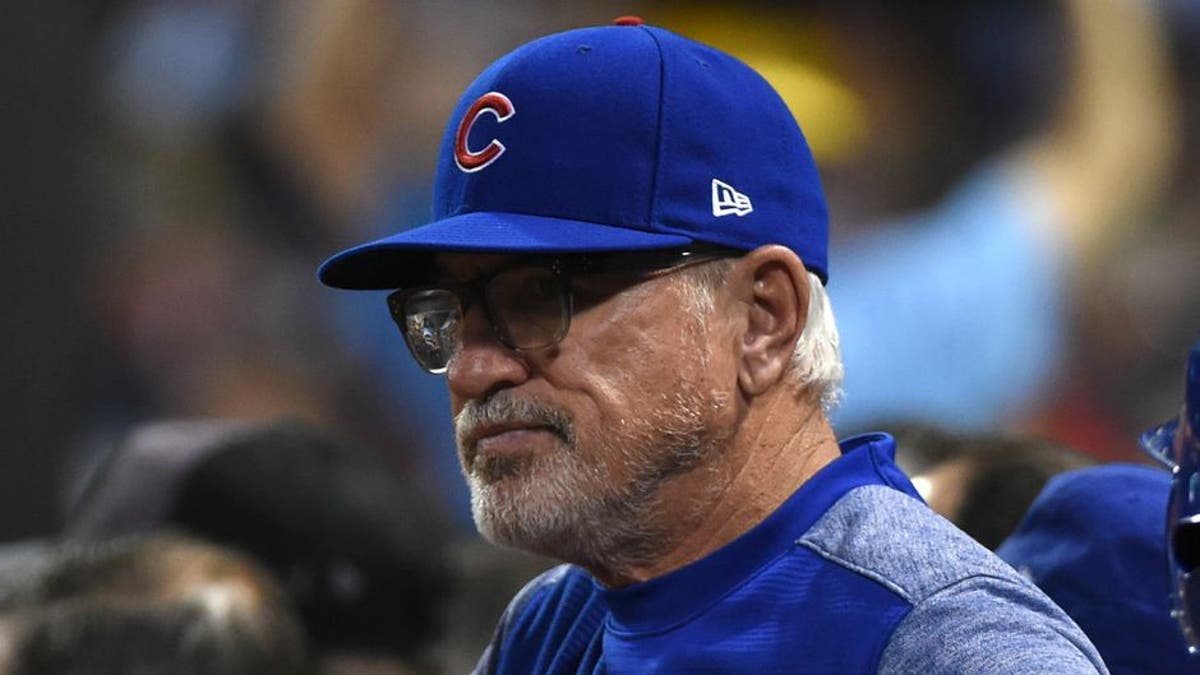 The World Series champion Chicago Cubs are sitting at 17-17 heading into this weekends series against the NL Central-leading St. Louis Cardinals. And manager Joe Maddon has an interesting theory behind the slow start.
I sense sleep deprivation more than anything, he told reporters Tuesday, via the Chicago Sun-Times. I think right from the beginning of the year our schedules been kind of awkward. Nobodys really had a chance to settle in.
I dont think anybodys taking anything for granted. On the flip side of that, Ive always said I love the word expectations, and I do. But understand its going to be a different path this year. It is. It just has to be.
Supporting Maddons case is that the Cubs have played three Sunday night games already this season, including this past Sundays game that went 18 innings.
Fatigue? World Series hangover? Rotation woes? Subpar defense? Whatever the case, its worth noting that the Cubs were 26-8 after 34 games last season.
Perhaps they just need to get back home and in their own beds. And they will: After leaving St. Louis, the Cubs will begin a 10-game homestand at Wrigley Field, where they are just 7-9 so far this season.