James Harrison, Pittsburgh athletes on cruise, rescue people on raft in Gulf of Mexico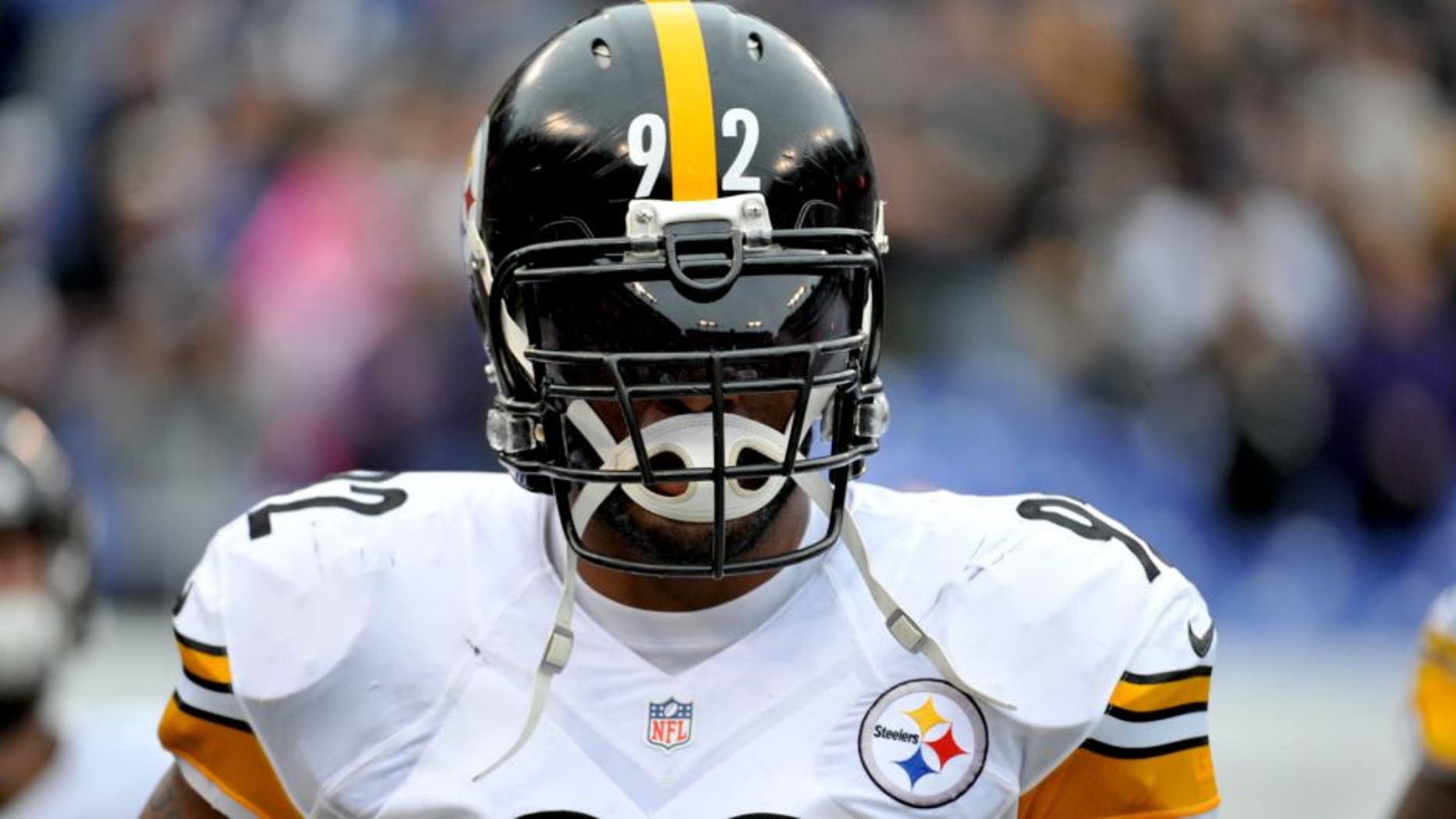 The Legends of Pittsburgh Cruise turned into an unexpected opportunity for the Steelers' James Harrison, among others, to step into a hero role in the Gulf of Mexico on Saturday.
The veteran linebacker was among those Steel City celebs on a four-day jaunt through Miami, Key West and Cozumel when the ship spotted a home-made raft with 16 people aboard floating aimlessly in the middle of the body of water.
Harrison took to Instagram posting photos as the cruisers attempted to help the stranded 16 while awaiting help from the Coast Guard.
Among the other Pittsbrugh legends on the boat: Rocky Bleier, Antonio Brown, Dermontti Dawso, Donnie Shell, former Pirate catcher Manny Sanguillen and ex-Penguins Ken Wregget, Bryan Troittier and Francois Leroux.