Jaguars' Julius Thomas moves closer to making season debut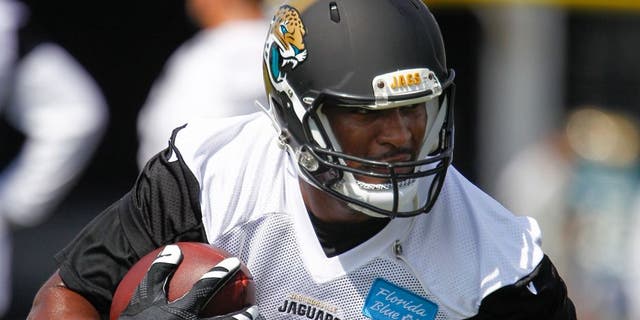 JACKSONVILLE, Fla. (AP) -- Jacksonville Jaguars tight end Julius Thomas is moving closer to making his season debut.
Thomas practiced Wednesday without a cast for the first time since breaking his right hand in the preseason opener Aug. 14, but he still hasn't been cleared to play.
Thomas didn't sound overly optimistic that he would make his Jaguars debut Sunday at Tampa Bay (1-3), saying "I don't know if that's going to be an option."
Nonetheless, the team's top free agent is inching closer to a return, which should happen this month.
He says, "It's going to be a continuous process working with the doctors. It's not going to be just you cross one hurdle off and go play with the rest of the kids."