Heading into Week 17, what pick do the Buccaneers currently hold?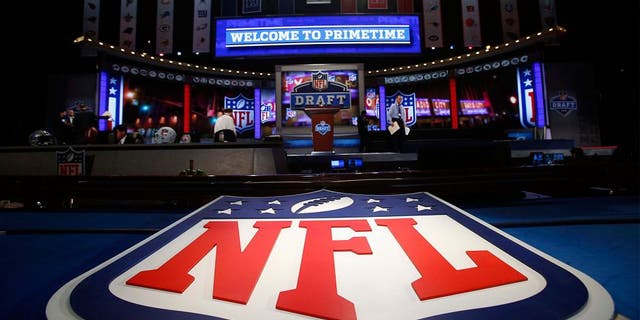 NEWYou can now listen to Fox News articles!
While we know that the Tampa Bay Buccaneers were unable to make it to the 2015 NFL playoffs, the future still looks very bright for this young team. For now, though, the attention is a bit more focused on where the Buccaneers will wind up drafting in the 2016 NFL draft. Currently, Tampa Bay is still staring at a top-10 pick.
Via Pewter Report:
Obviously a win in Week 17 against the Carolina Panthers would likely push them out of the top 10. With that said, defeating Carolina on the road, coming off of their first loss, could be tough to do, especially since the Panthers will still be looking to lock up the No. 1 overall seed in the NFC.