Heading into matchup, Julio Jones sounds off on Dez Bryant's injury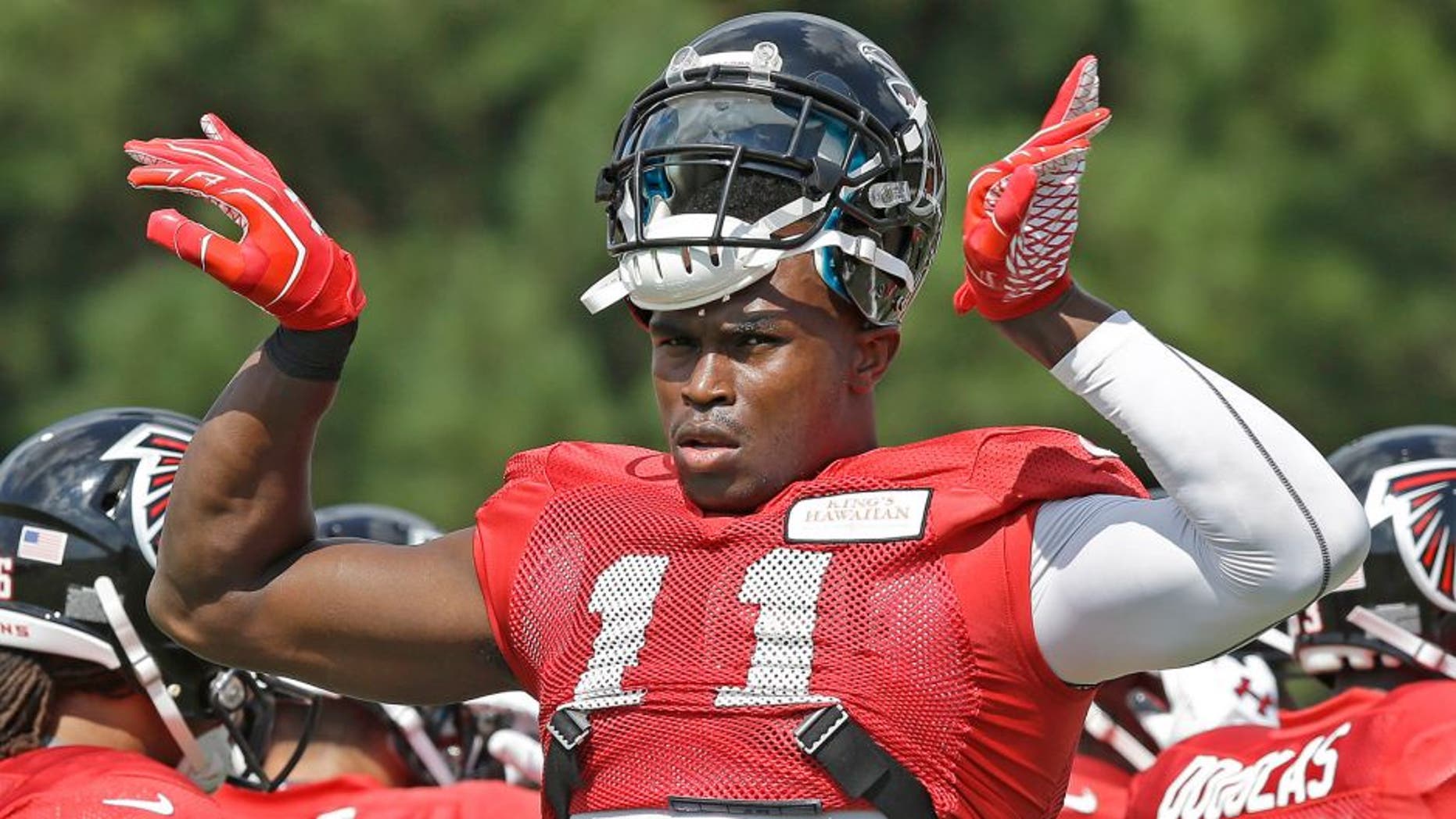 The Dallas Cowboys were dealt a pretty brutal blow when it was announced that wide receiver Dez Bryant would need surgery on a broken bone in his foot. The injury, which was similar to WR Julio Jones', has been rumored to keep him out anywhere from 8-12 weeks, depending on who you ask.
In a recent report, Jon Machota of The Dallas Morning News had quotes from Jones, who gave his two cents on the recovery for Bryant.
It's interesting that Jones remained on bed rest for two months, while Bryant is being rumored of potentially being back in two months. Obviously it's all speculation at this point, but it'll be a story worth monitoring for the Cowboys.
It's unfortunate that we don't get to see Bryant and Jones square off in Week 3 when the Atlanta Falcons take on the Dallas Cowboys. One thing that's certain though is that Dallas will have their hands full against Jones, who has been a force thus far in 2015.
(h/t @jonmachota)