Hall of Fame says Allen Iverson eligible for Class of 2016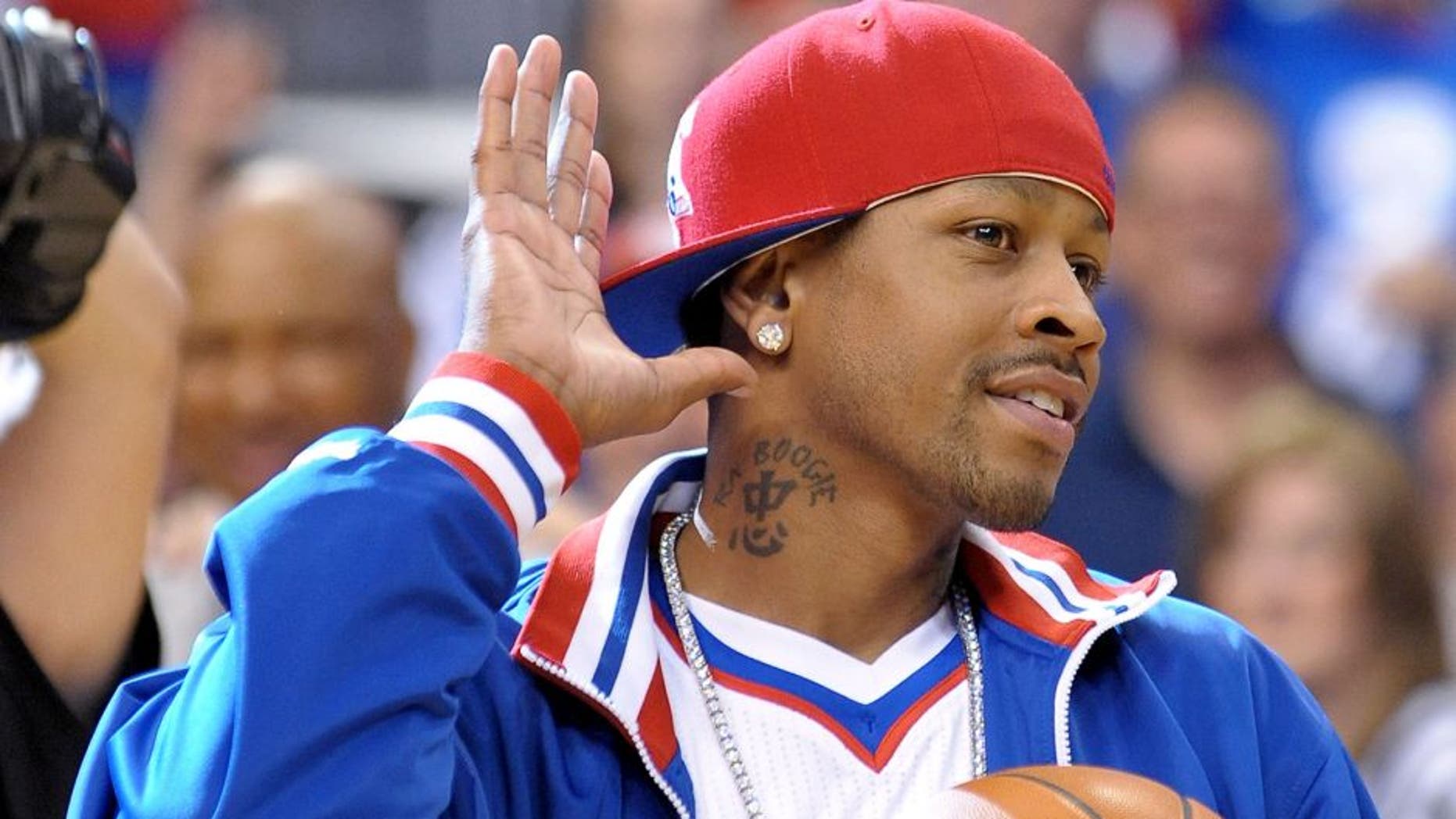 Allen Iverson is a lock to be inducted into the Basketball Hall of Fame; the only question was when.
Players are normally eligible five years after their playing days are finished, but the way Iverson's career technically ended overseas made things a but tricky in this regard.
Thankfully, NBA.com's Scott Howard-Cooper was able to get it all sorted out.