Giants' run defense needs to improve with Seahawks, Lynch and Wilson on tap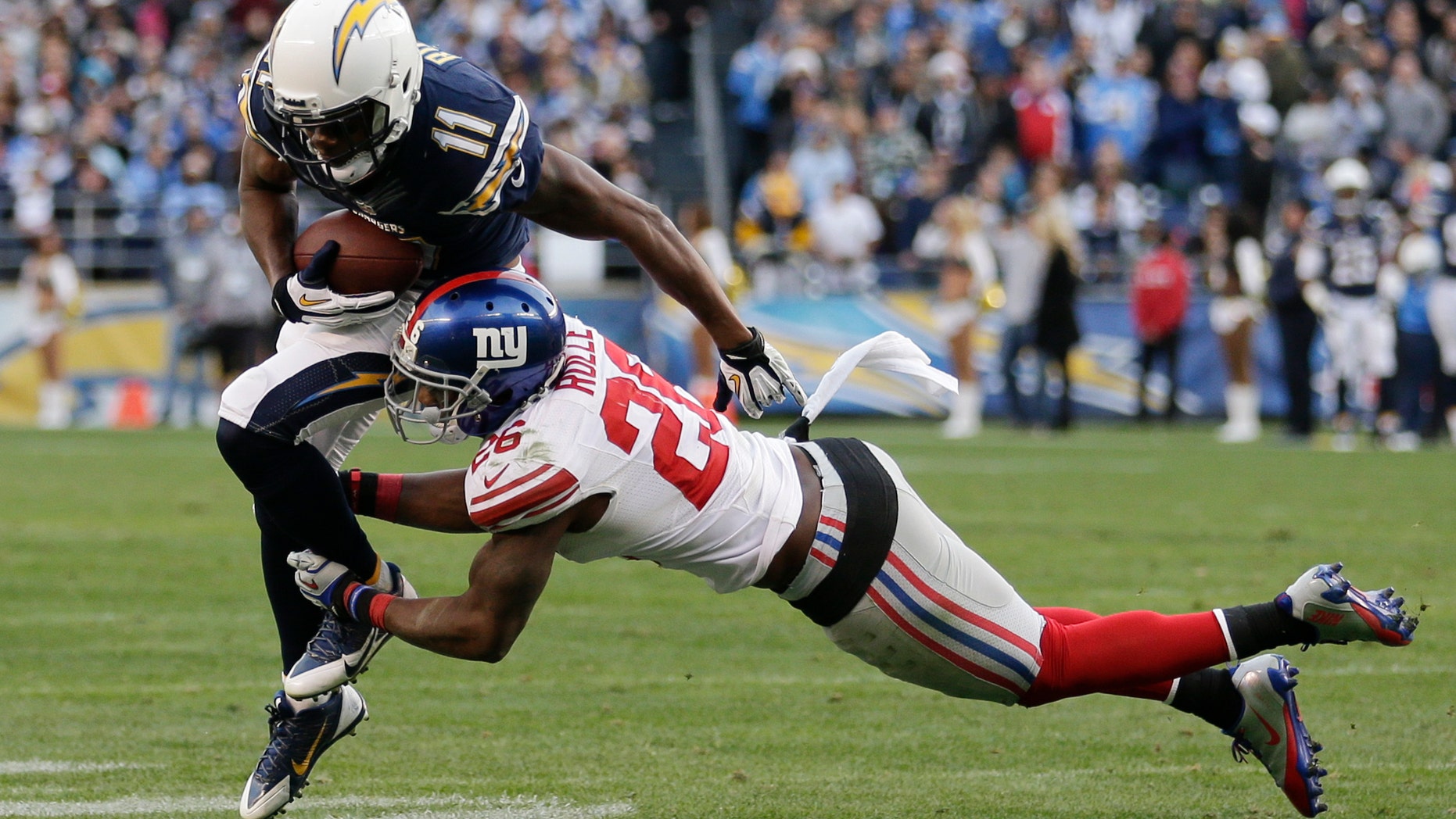 EAST RUTHERFORD, N.J. – If there was any area where the New York Giants improved in this dismal season, it was the run defense.
NFL leading rusher LeSean McCoy of the Eagles gained 94 yards in two games. Adrian Peterson of the Vikings got 28. Jamaal Charles of the Chiefs gained 65. Matt Forte of the Bears rushed for 67 and Alfred Morris of the Redskins had 26.
That's five of the NFL's top six rushers this season.
However, the Giants (5-8) face questions about their run defense after Ryan Mathews rushed for 103 yards in the Chargers' 37-14 win Sunday, a game that eliminated New York from playoff contention.
On tap Sunday is Marshawn Lynch, Russell Wilson and Seattle's No. 3 ranked run offense.