George Foreman tweets Ronda Rousey words of encouragement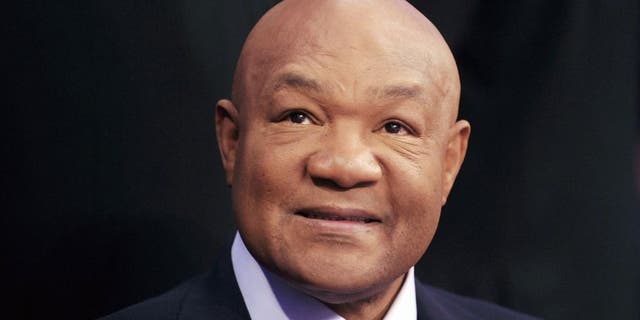 Former UFC women's bantamweight champion Ronda Rousey may have lost her title at UFC 193, but she maintained the respect of her fellow fighters. In particular, former two-time world heavyweight champion and fellow Olympic medalist George Foreman.
The boxing Hall of Famer let Rousey know that he considers her in the same category as himself, Joe Frazier and Muhammad Ali, and like those great fighters, she will bounce back from this loss.
Foreman knows a bit about adversity. Between 1969 and 1974, Foreman reeled off 40 straight wins before running into Ali and losing his The Ring, WBC and WBA world heavyweight titles in the Ring Magazine "Fight of the Year". Ali's win over Foreman came just four fights after he lost his NABF belt to Ken Norton and immediately after he beat Frazier, who lost to both Foreman and Ali a total of four times.
Sometimes the fight game is one big circle, and Foreman is betting Rousey will make her way back, eventually.