Former UFC champ Matt Hughes airlifted to hospital after truck collides with train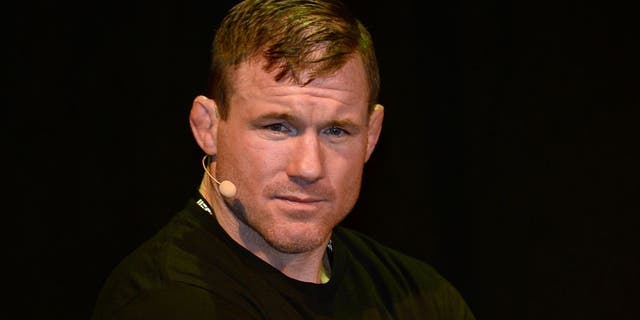 NEWYou can now listen to Fox News articles!
Former UFC welterweight champion Matt Hughes was airlifted for medical treatment from the site of an accident on Friday after his truck collided with a train in Illinois.
According to numerous reports, Hughes was the person injured in the accident when his truck was struck by a moving trainaround 10:30 a.m. this morning.
UFC president Dana White later confirmed that Hughes had suffered head injuries before being airlifted to a local medical facility for treatment.
"Apparently he has head trauma," White told ESPN. "His family is traveling to him now."
As of now, investigators are still trying to identify what caused the crash.
Hughes is a UFC Hall of Famer and multi-time defending welterweight champion, who faced a laundry list of top fighters during his career including wins over Georges St-Pierre and B.J. Penn.
Hughes last fought in the UFC in 2011 before retiring from the sport, although he had hinted at a comeback in recent months.
Josh Hedges/Zuffa LLC | Zuffa LLC via Getty Images