Former NHL star hospitalized from huge hit in senior league game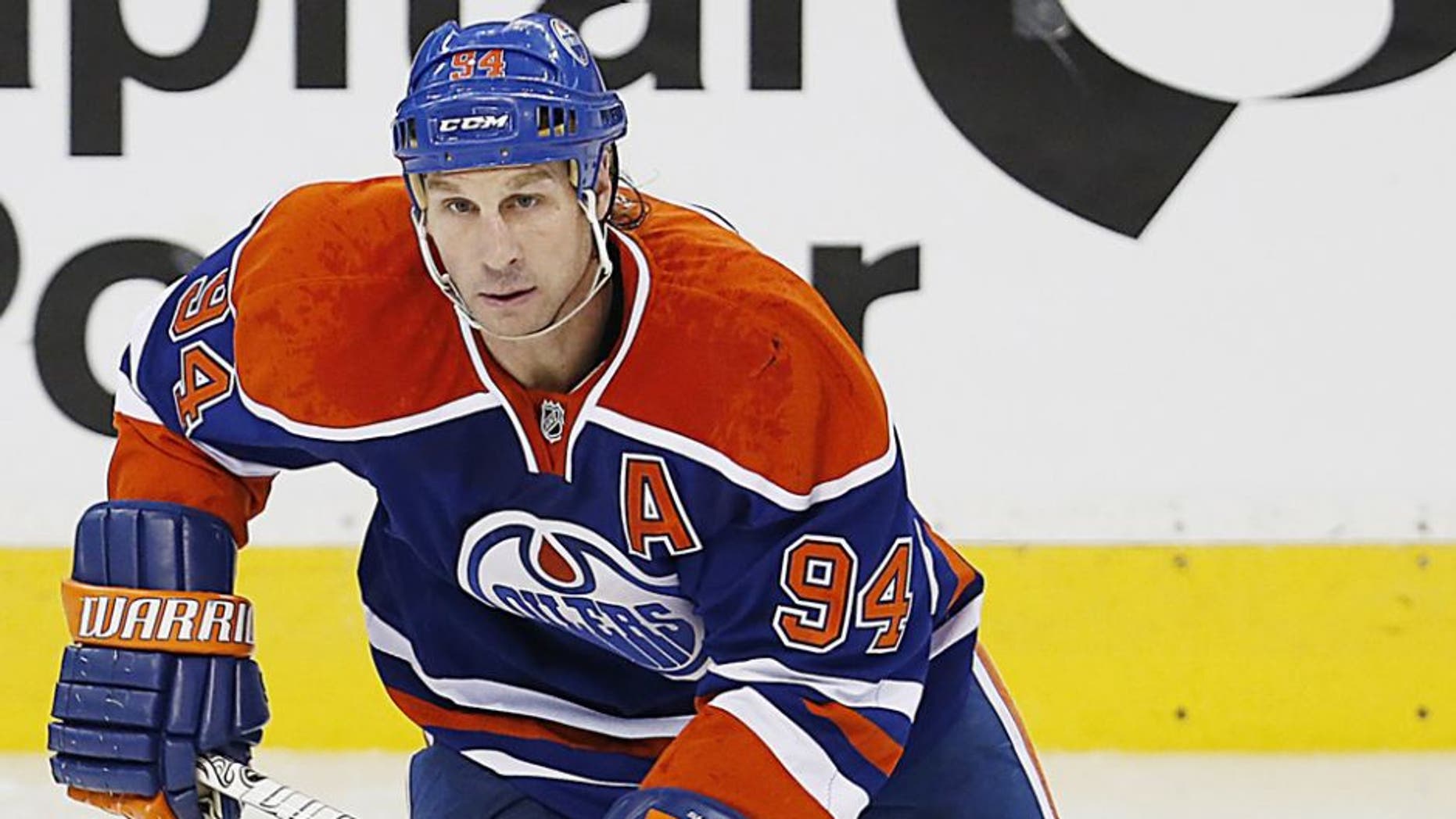 Former NHL star Ryan Smyth is recovering from a brutal hit in a senior league game over the weekend that resulted in a trip to the hospital.
The 41-year-old Smyth, who played nearly 1300 games in an NHL career that spanned over 15 years, now spends his days playing for the Stony Plain Eagles of the Chinook Hockey League, a seniors league in Alberta, Canada.
While competing in a playoff game over the weekend, the former Oilers captain was leveled with a massive hit from an opponent immediately after scoring a goal. That opponent, Kyle Sheen of the Lacombe Generals, clearly delivered a high hit on Smyth as he was coming across the middle, with the head looking to be the primary point of contact.
Sheen, a former minor league player, was ejected from the game. Smyth was taken to a hospital, where he was evaluated for a possible skull fracture and given stitches around the mouth area.
Despite the brutal hit, Smyth's initial prognosis looks okay and he appears to be in good spirits.
Smyth will miss the rest of the seven-game series and is scheduled to be re-evaluated later this week.
Though the Eagles are hoping Smyth won't be the only one missing future time as a result of the incident.
"My personal feeling, and I know our hockey club's, is that he was targeted by this player and it was a dirty hit and we're hoping and pretty confident the league will do the right thing suspension-wise," said Eagles coach Mike Tavaroli, via CBC.