Former MLB pitcher Tommy Hanson died from cocaine, alcohol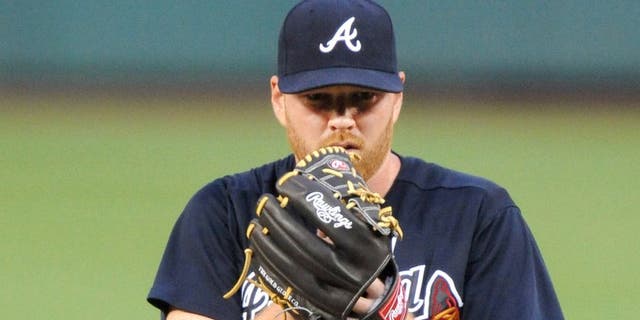 ATLANTA -- A coroner says autopsy results show the death of former Atlanta Braves and Los Angeles pitcher Tommy Hanson was caused by cocaine and alcohol use.
Coweta County coroner Richard Hawk said Friday the combined effects of cocaine and alcohol ultimately caused the death of 29-year-old Hanson, who died Nov. 9.
Hanson wasn't breathing as rescue crews tried to help him at a friend's home in Newnan, south of Atlanta.
It's not immediately clear when Hanson might have ingested the cocaine and alcohol.
A sheriff's office report says two people were at the home when authorities arrived. Neither was charged with any crimes.
Hanson pitched for the Braves from 2009 to 2012 and the Angels in 2013. He signed minor-league contracts with the White Sox in 2014 and Giants in 2015.