Former Lions GM on Megatron: 'If you're thinking about it, you're out'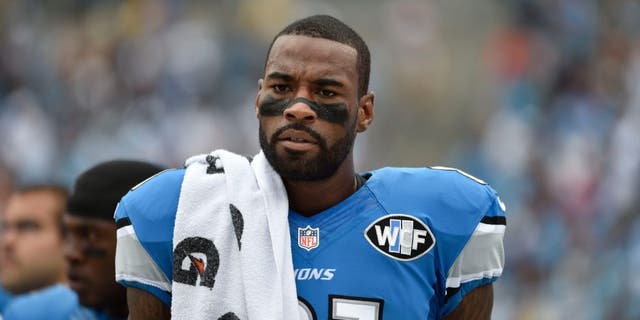 Former Detroit Lions general manager Matt Millen drafted wide receiver Calvin Johnson with the second-overall pick in 2007. Nine years later, he thinks one of the few successful draft picks from his tenure as GM is likely to leave the game.
Millen said players have to be fully committed to make it in the NFL.
Via Dave Birkett of the Detroit Free Press:
Johnson, 30, said he's "evaluating options" for his future in a prepared statement on Wednesday. He just finished his ninth NFL season and has weathered a lot of injuries along the way. A bum ankle has bothered him for the last two years, perhaps leading him to consider hanging up his cleats for good.
With 11,619 career receiving yards, Johnson has been one of the most productive wide receivers of the past 10 years. While his best days may be in the past, there's no doubt that he still has some gas left in the tank. He had 88 receptions for 1,214 yards and nine touchdowns in 2015.